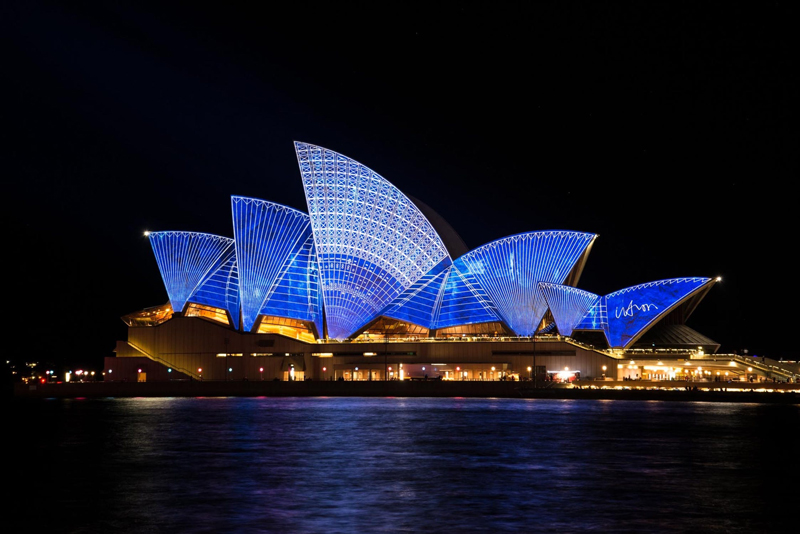 ANZAC Day – 25 April – is celebrated as one of the most sacred and important national Australian occasions on the calendar. On this very special day, Australians stop to remember and give thanks to those who served and lost their lives for Australia and New Zealand, on the anniversary of one of the first major military engagements fought by Australian and New Zealand forces during the Great War, also known as the First World War.
ANZAC stands for Australian and New Zealand Army Corps. The acronym ANZAC is still used today and one that is used affectionately amongst civilians and soldiers alike.
When the First World War broke out in 1914, Australia had only been a federation for 13 years and was keen to exhibit to the rest of the world's nations that Aussies were a tough and formidable nation that could hold its own amongst nations that had 5 times the population of Australia.
Australia aligned itself with the British and Commonwealth allies in 1915, and was assigned to capture the Gallipoli Peninsula in Turkey, in an effort to open the Dardanelles Strait to the allied navies. In doing so, it was hoped that the allies would capture the capital of the Ottoman Empire, Constantinople (now known as Istanbul) which had signed as an ally of Germany.
The ill fated Australian and New Zealand forces landed on Gallipoli Beach on 25th April and were surprised by the incredible and ferocious resistance from the Turkish forces. Many Aussie and Kiwi soldiers were mowed down by Turkish artillery that was located high above the beach, and out of reach from the allied guns. As the days rolled on, this campaign became a standoff that dragged on for eight long miserable months.
Huge casualties were endured by both sides and eventually at the end of 1915, the Anzacs and allied forces evacuated the peninsular. Over 8,000 Australians has been killed during the 8 months of fighting. News soon spread back to Australia of the heroic actions of the Anzacs, who fought hard and valiant even though they knew that success of this campaign was doomed and impossible to achieve.
Gallantry and fearless bravery were reported to be in ample supply during that battle on Gallipoli, and as a result the 25th April became a day that all Australians give thanks in remembrance of those who gave the ultimate sacrifice. The events surrounding Gallipoli left a prevailing legacy for Aussies and Kiwis. The Anzac "legend" became the foundation stone on which both the Australian and New Zealand base their national identity amongst the world's nations.
In 2015, Australia will celebrate its 100th Anniversary of that heroic and tragic event on the Gallipoli beach so long ago. There are many planned events and occasions to fittingly remember all that have fought for Australia, not only in that Gallipoli campaign but in many, many other theatres of war, right up to the present day, where our Anzacs are deployed in Afghanistan.
Most celebrations on this special day consist of Dawn Services, held though out the country, in cities and in the smallest of towns. Dawn is very significant, as the forces landed on the Gallipoli shores at dawn. Later in the morning, ex-servicemen and women will participate in marches through major cities and regional centers, to the adulation and applause of spectators who line the streets to show their appreciation.
The unofficial celebrations continue after the official dawn service and march and usually include having a beer with mates and comrades, a little "two up" (an illegal betting game that was part of mainstream life on the battle fields.) This game is allowed to be played only on this one occasion each year, in respect of those soldiers who so bravely fought in that Great War, and renewing old friendships amongst those that are still with us.
Sadly, all of the Gallipoli veterans have passed away, but Aussies and Kiwis will not forget their countrymen's bravery and commitment to stand and fight for what they believed in. And we are very grateful.


Related Articles
Editor's Picks Articles
Top Ten Articles
Previous Features
Site Map





Content copyright © 2022 by Judie Bellingham. All rights reserved.
This content was written by Judie Bellingham. If you wish to use this content in any manner, you need written permission. Contact Judie Bellingham for details.