Needles and Needle Storage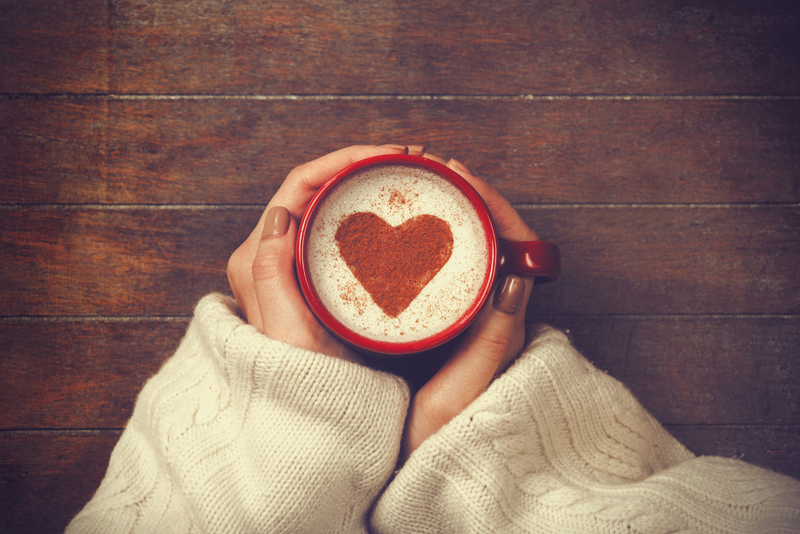 How many needles does a knitter need? Is one set of each size enough? Is it possible that having straight, circulars in 16-inch, 24-inch, 30-inch, etc., double pointed (in various lengths) in each size might be over kill? Sometimes you just are drawn to projects that use the same size needles and therefore have a few (okay maybe more that a few) duplicates. An example is possible size 6 needles:
One nickel-plated circular 24 inch
One nickel-plated circular 16 inch
One bamboo circular 24 inch
One bamboo circular 16 inch
7 inch double pointed
5 inch double pointed
10 inch straight needle
14 inch straight needle
Of the needles listed above I have 3 of them in use currently. In addition, I will need the 7 inch double pointed needles when I go to finish the sleeves of one of the projects. Furthermore, I will need the 5 inch double pointed needles when I get to the top of the hat and need to finish that off. That makes 5 of the 8 needle sets above in use. The nickle-plated versus bamboo depends on the fiber I am using. To my mind, having the right tools to use for the given project is essential to making the project correctly or having it look its best.
Duplicate needles are extremely helpful (especially circulars with their thin cords) for storing your projects on, so that you do not have to put your projects on holders. If you use straight needles and set a project aside for more than a week, it is highly recommended that you put these projects on holders so that you do not stretch out the stitches. If you stretch out the stitches your finished project will have a line through it where you stopped and restarted.
To store all of the needles above I have a couple of solutions:
The straight needles are in a holder that is long with pockets and that I roll up and tie off.
For circular needles I use the snack size zip lock bags (I have also kept some of the original bags and will use them also), with 3 inch x 5 inch card with the size of the needle written on it. I place these in a plastic shoe box in order of size.
For double pointed needles I use a pencil holder and they all sit in there together and I sort them out when I need a set.
Etsy
is a craft and art site that has a great selection of needle holders for sale, or to give you ideas.
Come to the forum and share how you store your needles.
You Should Also Read:
Knitting Needles
Best Knitting Gadgets
What's in your knitting bag


Related Articles
Editor's Picks Articles
Top Ten Articles
Previous Features
Site Map





Content copyright © 2018 by Marjorie Colletta. All rights reserved.
This content was written by Marjorie Colletta. If you wish to use this content in any manner, you need written permission. Contact Korie Beth Brown, Ph.D. for details.