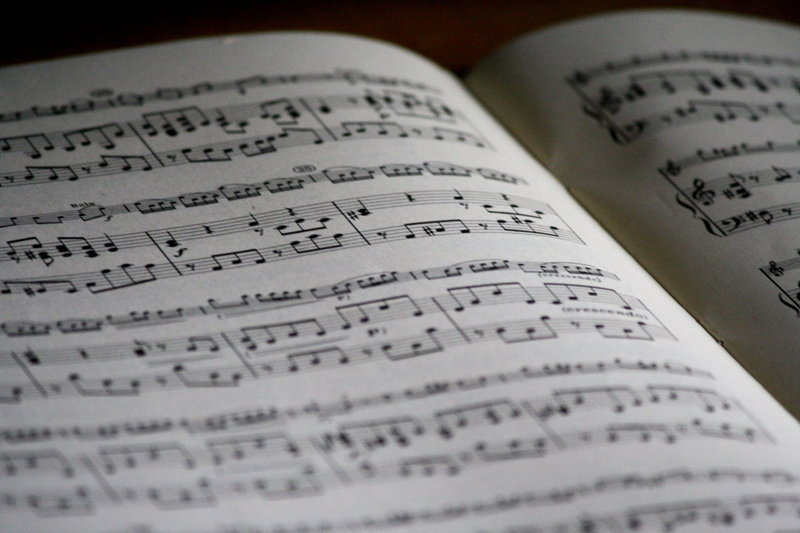 All photos by Michael Norman
Ok I get the call to fly to Miami to cover the Super Bowl Gospel Celebration and let me tell you it could not have come any sooner. I mean things were so crazy here in Atlanta, the weather was an unrelenting 30 degrees or so, my fingers were tired from all of the typing I was doing working my regular 9-5 gig and really who wouldn't want to leave the 30 degree weather in Atlanta for the beautiful sunny skies of Miami and the warm 70 degree temperatures there. As the saying goes…"It's a tough job but somebody's got to do it." So off to Miami for the 11th Annual Super Bowl Gospel Concert I went.
I land in Miami and my wonderful friend Prophetess Francina Norman picks me up and off we go to the James L. Knight Center. I arrived just in time for the press conference and in walked my girl Melanie Few-Harrison. Lighting up the room like usual with her bubbly personality and smile, the new Mrs. Harrison, yes fellas she is officially off the market, marched up to the podium and gave her fill about the event. "This is our 11th year that we have hosted this event and every year I think of what a blessing it is for us to be able to do what we do" stated Few-Harrison. "When I think about the athletes stepping out and professing their faith for everyone it really warms my heart. When we get letters from children stating that they have been affected by seeing someone they admire proclaim their love of God it lets me know that what we are doing is really a good thing," she added. Few-Harrison stated that many of the artists were first time performers at the concert; along with first timer BeBe Winans there was also Israel Houghton and the players chosen performer, Canton Jones. She also added that she has loved all of the artists that have appeared on the show but would really love to have Lee Williams and the Spiritual QC's for next year. "I love quartet music and they are my favorites so I would love to have them on the program"
BeBe Winans stated that the concert opens up another venue for Gospel artist to be introduced to those fanatical sports fans. Canton Jones commented on the fact that the players chose him to perform at the concert stating it was an honor. "The great thing about it is to know that there are believers standing in the huddle. I have relatives and friends (He's real close with Tommy Harris of the Bears) that play the game and some of those guys call me and encourage me and vice versa. It's good that the brothers in Christ come together for one common goal and that is to represent Christ on all platforms" added Jones.
Next up was Israel Houghton who stated why he loves being a Minister of Music at his church as well as a solo Gospel artist. "I think it is important to have a place that you are sent from and that provides you with a covering" added Houghton. He acknowledges that it is a delicate balance but he is able to prioritize when it comes to his family and home. "Family is first for me. I will not preach or sing my way out of a marriage. I'm going to stay a good father and good husband. Now that requires some sacrifices and I may not be in a press conference 15 years from now but I will still be married."
Then it was on to the show which Canton Jones opened up singing all of his hip-hop hits including my favorite "Access Granted" which he delivered with high energy and really got the crowd moving right off the bat! With performances from Karen Clark Sheard, Israel Houghton, and BeBe and CeCe Winas the show was simply awesome. My favorite was the NFL Choir which marched in on the Donnie McClurkin hit "Walking in Authority" they stole the show. It was wonderful to see a stage full of NFL Players singing to the glory of God. McClurkin did a wonderful job directing them too. Finally the show closed with McClurkin who perfomred all of his hits. If you missed the event this year you need to make plans to be there next year.
Go to ImageShack® to Create your own Slideshow


Related Articles
Editor's Picks Articles
Top Ten Articles
Previous Features
Site Map





Content copyright © 2022 by Candace Walker. All rights reserved.
This content was written by Candace Walker. If you wish to use this content in any manner, you need written permission. Contact Candace Walker for details.