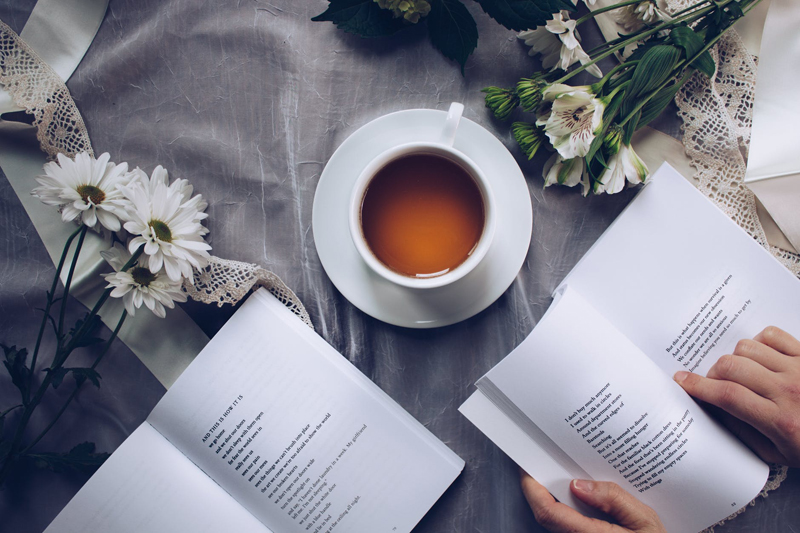 It's no secret that sound is one of the most important elements of poetry. Unlike most prose, poetry is designed to be read aloud, to be pleasing to the ear as well as the mind.

Therefore, when writing a poem, sound must be taken very seriously into consideration. One of the first issues a poet considers is the age-old question: should it rhyme? This is discussed widely and often throughout the literary world. However, a poet should not forget that rhyme is merely one aspect of many when it comes to sound in poetry, among which are also alliteration, assonance, and onomatopoeia. This article concerns itself with the latter.

Onomatopoeia is useful, and not just as a killer word in Scrabble. This literary device brings life and movement to a poem that otherwise falls dull and flat. When walking through the world, we take it in (both consciously and unconsciously) through our senses. Poetry, in particular among writing formats, relies on imagery to convey emotion and theme. Yet imagery is not restricted to sight alone. Even with one's eyes closed, the scent of pine conjures the impression of a forest, a handful of sand the memory of a beach, and so on. Thus poetry uses onomatopoeia to create the sound and sense, more than just the view, of location and experience.

The first step in creating a poem with onomatopoeia is to pinpoint the sounds that will best express the location, mood, and experience of what you wish to convey to your readers. If it's a nature poem, then sounds of natural elements such as wind (whoosh, swish, sigh) and water (trickle, gurgle, splash) should be prevalent. If the poem takes place in a city, there should of course be more mechanical sounds (clank, bang, honk) to account for the cars, sirens and machines of modern life.

Ask yourself what atmosphere you want to create. What emotions do you need your readers to glean from your poem? It may be helpful to create a list of sounds and categorize them into feelings. What sounds are soft and soothing? Which are light and happy? Which angry or chaotic, or dark or gloomy? Then from this list choose the words that best fit your poem. This is a good time to consider other sound elements like assonance and alliteration, or even rhyme.

Fortunately, the English language is brimming with words to describe any number of sounds. Many poets even create their own words to better describe certain sounds. Lewis Carroll's poem "Jabberwocky" takes onomatopoeia to the next level, using carefully constructed nonsense words to create a scene of exotic strangeness and silliness.

If you need inspiration, there are many brilliant examples of onomatopoeia, ranging from fun children's poems like those of Jack Prelutsky, to Edgar Allan Poe's wildly emotional "The Bells," to Carl Sandburg's jazzy "Honky Tonk in Cleveland, Ohio," and so on. So get out there and take advantage of the enjoyable research and creative opportunities that onomatopoeia allows.



Related Articles
Editor's Picks Articles
Top Ten Articles
Previous Features
Site Map





Content copyright © 2022 by Jessica Smith. All rights reserved.
This content was written by Jessica Smith. If you wish to use this content in any manner, you need written permission. Contact Karena Andrusyshyn for details.