What Kind of Motor Oil Should I Use?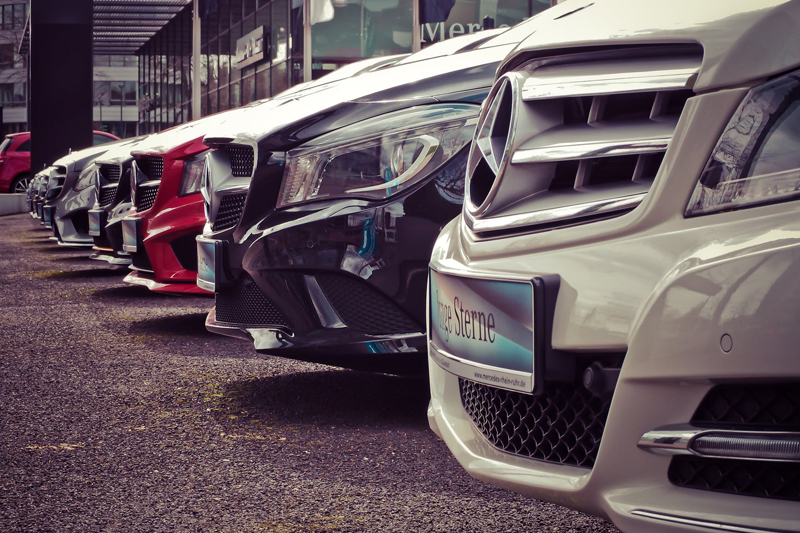 It wasn't too long ago that many Americans changed their own motor oil in their cars. It was a relatively easy job for even those of us who are not naturally mechanically inclined or good working on car engines.

Today though, we have an abundance of express oil change companies that keep us from getting our hands dirty and can do the job in about 10 minutes.

But what exactly are we putting into the engine and why are there so many different choices?

The reason a car's engine uses motor oil is for lubricating the moving parts within the engine that cause friction and debris. The motor oil helps keep the moving parts from wearing too fast from the heat and vibration and also removes the byproducts of the moving parts through filtration.

There are basically three types of motor oil available for a car's engine: conventional, synthetic and blended. Conventional oil is processed directly from the crude oil that comes out of the ground and contains some impurities and different length hydrocarbons.

Synthetic starts as conventional oil that is further processed to remove the hydrocarbons of the same length and using the oil containing the same length hydrocarbons as the synthetic oil.
Blended oil is a mixture of synthetic and conventional oils.

Synthetic motor oil lasts longest and is the most expensive because of the additional processing needed to create it. It also has fewer impurities than regular motor oil.

Which one should you use? It doesn't really matter though you'll be able to change the oil at longer mileage intervals with synthetic oils because of its uniformity and lack of natural impurities.
Your car owner's manual should recommend which type to use

Finally, the motor oil used has what's called a viscosity rating. Viscosity is simply explained as how fast or slow something pours. Water has a low viscosity and molasses has a high viscosity.

There are two measures listed in most multi-weight oils that are in most car engines; such as "10w 30". The first number is the oils viscosity at a cold temperature and the second is at operating temperature.

Some oils are all temperature so you don't have to figure out which weight to use in different seasons. Also, if you have your oil changed, the mechanic will be able to tell you based on the manufacturers recommendation which to use.

So now you know the basics about motor oil. For more information, see the related link below to the American Petroleum Institute.

-------------------------------------------------------------------------------
Trading in a car and need help negotiating the value with the car dealer? Let us do the hard work for you. We'll get you the most for your trade and we can help negotiate the new vehcile! Contact Steve at ProAutoBuying.com


Related Articles
Editor's Picks Articles
Top Ten Articles
Previous Features
Site Map





Content copyright © 2023 by Stephen M. Hague. All rights reserved.
This content was written by Stephen M. Hague. If you wish to use this content in any manner, you need written permission. Contact Stephen M. Hague for details.