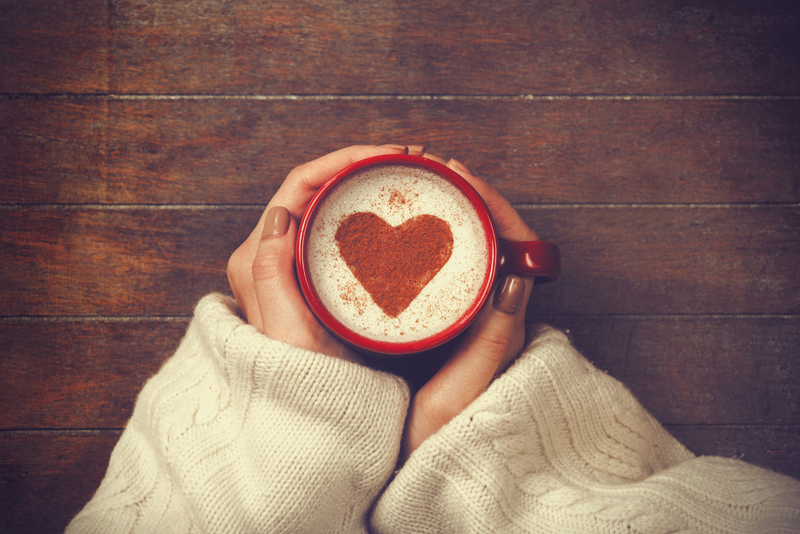 Every year birthdays or the holidays approach and catch us off guard. As a knitter you may find that you want to make some unique and special gifts for those special people in your life. You may have the time and money to make the perfect gift for everyone on your list, but I suspect many people do not think about making a gift until it is nearly too late. There are many people on our list that would appreciate a knitted item, and some who although they may like them, would not truly appreciate them. To simplify your list of knitted gifts, you may want to only make gifts for those people who would really appreciate them and take care of them.

The people who will appreciate the time and effort that goes into making a knitted item will take care of it and make the energy the knitter puts into it worthwhile. The knitter has to keep in mind that no matter who they knit for once the item is given away the recipient has complete control over the item. The person who receives the gift may not take care of it, may give it away, or may even lose it or not use it, but the knitter can't control that.

All that said, knitting an item as a gift is a wonderful expression of love and friendship, some gifts that make lovely gifts are:

Baby sweaters or baby hats for new babies. They generally have a high "wow" factor and because of their size they don't always take that long to make. In addition, they are also a great way to try a new technique, but that is a topic for another article.

Scarves, they have the advantage of being extremely flexible and always fit! A scarf can be started and completed during a movie, if you use large enough needles and a simple pattern.

Little knitted bags, they can be made with leftover yarn from other projects, and are very simple. Knit a rectangle of any size, fold it in half, sew up the sides and weave a piece of yarn through the top as a draw string and you have a nice little hold all.

Socks take a bit more time than both scarves or bags, but are worth it if you have the time. There are lots of patterns available in varying complexity and are portable.

Fingerless gloves, are small and very popular right now, again, you can make them short or long and as long as they cover a bit of a wrist, and past the knuckles on the hand, they can be a quick project.

Hats are another quick project, they can be done on large needles with bulky yarn which speeds up the project dramatically.

Baby blankets, small ones that fit inside a stroller specifically, can be quick and also a way of learning new stitch patterns and techniques.

Small projects that aren't a specific size can be made up and set aside to be given when you need them. I sometimes want to try out a technique, such as a slip stitch pattern or a Fair Isle pattern, but don't want to commit to a large project. Therefore I knit a scarf or hat, put it in a safe place and when I need a gift, I have one already made.

Finally, you can get a lot of ideas from great books about using one skein of yarn to finish an item or there are books about knitted gifts. Having a stash of unfitted knitted objects may be a way to have a special gift on hand when you need it.
You Should Also Read:
Review of Luxury Yarn One-Skein Wonders
Book Review Picture Yourself Felting Your Knitting
Hat Pattern


Related Articles
Editor's Picks Articles
Top Ten Articles
Previous Features
Site Map





Content copyright © 2018 by Marjorie Colletta. All rights reserved.
This content was written by Marjorie Colletta. If you wish to use this content in any manner, you need written permission. Contact Korie Beth Brown, Ph.D. for details.