Who Do You Think You Are? Brooke Shields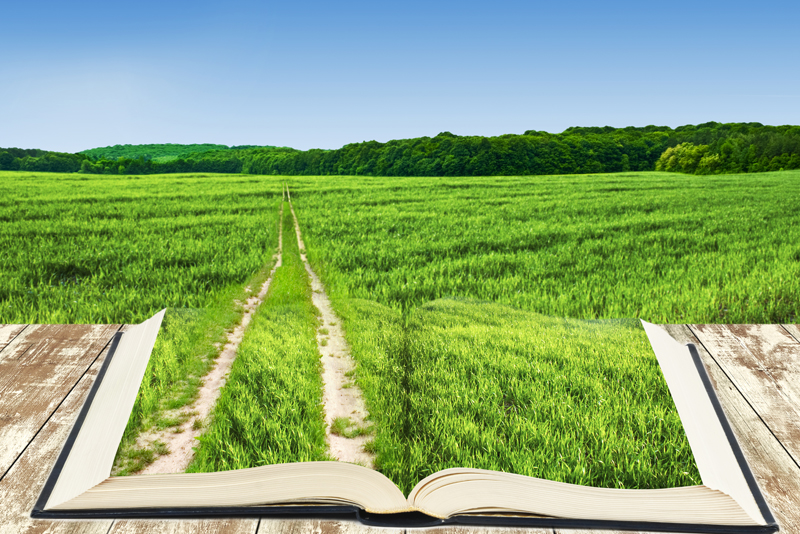 Brooke Shield's
family was featured on
Who Do You Think You Are
tonight. It was exciting, as it was in previous shows, to see the excitement on their faces as they discover their ancestry. I found her ancestry interesting as it had a line that was not as well off that married into a well-to-do family with royal heritage.
As I do my research, it always amazes me how the families can be so different, yet joined in marriage start a life together. In the show tonight, it was interesting to walk in her ancestor's footsteps. It amazed me that the house was still standing and in such good condition after 300 years! I would love to see the homes of my ancestors: how did they live? What did their house look like, what was used to build it? What was the scenery like?
One thing I like to do when visiting areas my ancestors lived, was look for old postcards of the area during that time period. It gives me a glimpse of the time period and what my relatives would have seen. This was shown in Brooke's case with her grandmother in New Jersey. A picture was shown of earlier times when her grandmother was young, and compared to the same scene today. Not much had changed in all that time. This is not always the case, time changes most scenes as technology, industry, and business grows.
I recall when I first started doing genealogy, my oldest son started showing an interest in
Ancestry.com
and finding his relatives. Only problem, he wanted to be related to the Kings and Queens, famous actors, and people who were wealthy and important. How many of us, without maybe even realizing it, hope for this to pop up in our ancestry? Does this make them any more important than our poor, not as famous relatives? As I felt, Brooke showed, both have important things to offer and she respected and was excited to belong to both lines. (Of course, I told my son he had to start with himself, and see what happens; he was not too excited about that)
One advantage to having a royal line is that it may be more documented, more records saved than that of our poorer relatives. Pictures may exist as well, or as in Brooke's case, paintings and elaborate art work and statues. As the show ended, one of the most important lessons of the night, to me, was given. Brooke told us how important learning her heritage was and she was going to start sharing it with her girls. Even though they are young, as they grow older and learn of these ancestor's, they will develop a respect and love for their ancestry. Brooke can
teach her children
at a young age about their heritage, as we can do as well with our own children and family members.
You Should Also Read:
Ancestry.com


Related Articles
Editor's Picks Articles
Top Ten Articles
Previous Features
Site Map





Content copyright © 2018 by Tina Sansone. All rights reserved.
This content was written by Tina Sansone. If you wish to use this content in any manner, you need written permission. Contact Tina Sansone for details.