Easter Celebrations in Australia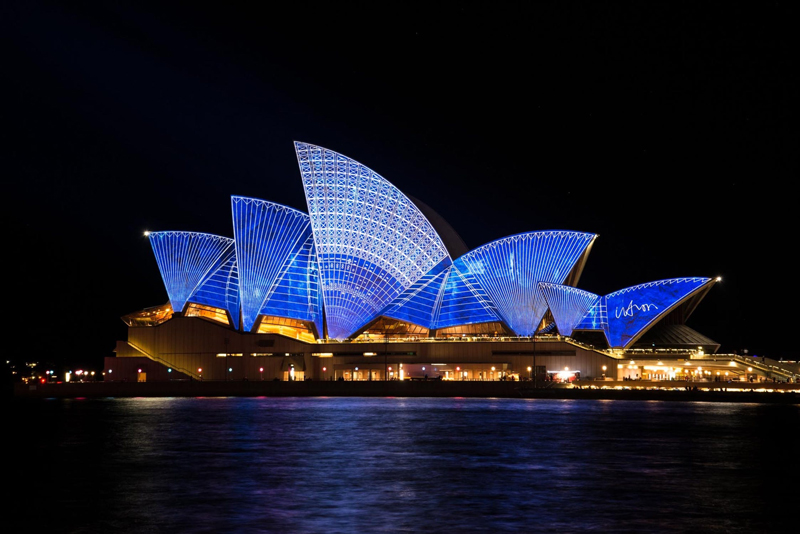 In Australia we celebrate Easter the same time as everyone else around the planet, but it is at the onset of our Autumn or as some call it Fall. In most parts of Australia our weather is starting to get a little cooler at night and in the southern parts of Australia, the deciduous trees are starting to change colours. In some parts of New South Wales and Victoria, small towns and communities have made a tourist attraction of their changing colours. In particular Bright in Victoria, and Tenterfield in New South Wales.
Australia is transforming into a very multi-cultural society, and of course, not everyone celebrates Easter these days, compared to how it was celebrated when I was a child in the 1950's. There were very few alternative religions other than Christian, so everyone celebrated Easter together. These days, thank goodness, there's a massive diversity of faiths and religions, some who recognise some parts of the Easter Tradition and some that simply don't.
Christians in Australia have traditionally celebrated Easter Holy days of Good Friday, Easter Saturday, Easter Sunday and Easter Monday by having a four day weekend holiday, which is gazetted by the Federal Government and observed throughout the nation. Because this holiday falls at a very pleasant time of the year weatherwise, many people take advantage of the break and head off for camping holidays, or spending time catching up with the DIY projects at home.
The major roads in and out of cities, especially those heading for the beach are very busy at this time, and unfortunately it is also at this time that we have the most road accident fatalities. The law enforcement community is always rostered on over this period, in an attempt to have as big as profile as possible and thus help to keep the road toll down over this period.
It is also at this time that our hospital emergency departments see a greater influx of casualties from accidents incurred whilst attempting some do it yourself projects. Falling off ladders nails through hands and broken limbs are prominent in the casualty department over this time.
Chocolate plays an important part in the Easter tradition in Australia. Like all other Christian cultures, the egg symbolises renewal and rebirth and is signified by chocolate Easter eggs. The Easter egg hunt is a popular early morning past time in Australian households on Easter Sunday.
Hot Cross Buns are another symbol of celebrating Easter here in Australia, and is one tradition that is thought to have accompanied the very first settlers to Australia, the first fleet of convicts in 1788.
The buns are usually eaten during Lent, beginning on the evening of Shrove Tuesday (the evening before Ash Wednesday) to Good Friday, and are usually marked with a cross, indicating a symbol of the Crucifixion


Related Articles
Editor's Picks Articles
Top Ten Articles
Previous Features
Site Map





Content copyright © 2022 by Judie Bellingham. All rights reserved.
This content was written by Judie Bellingham. If you wish to use this content in any manner, you need written permission. Contact Judie Bellingham for details.