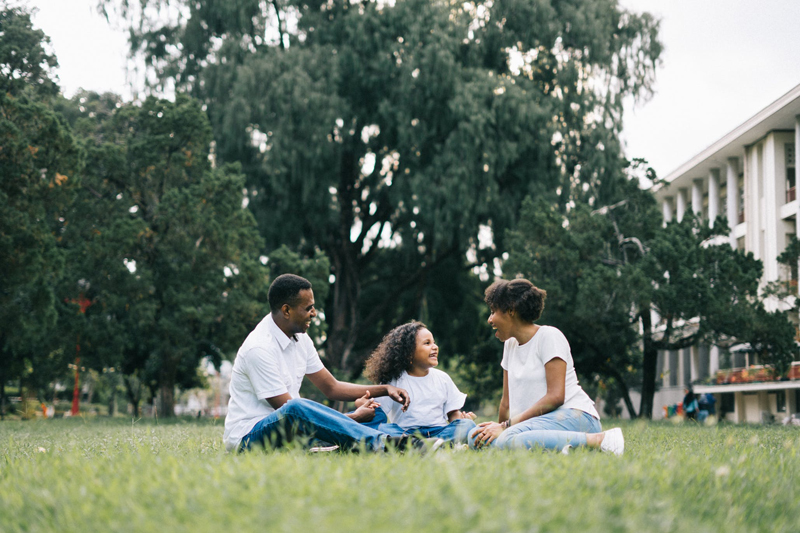 As we sit down to our beautiful tables adorned with our favorite foods, and as our eyes scope the lavish dessert table, waiting to be devoured, and as the children spy their Easter baskets—bulging with fanciful confections—may we take a moment to remember that it is all possible, because one day, over 2000 years ago, Christ decided we were worthy of His death, and assured by His resurrection.

It is amazing the feast that happens across the world; the celebrations that ensue with such revelry; the hats that adorn the heads of women, the ties and new suits that bedeck our men. And let us not forget the adorable outfits we dress our children in. It is nothing more than breathtaking!

Oh! Wait just a minute—let us not forget the Easter egg hunts, or the Easter egg rolls, as some like to call it: The smiling faces; the cheering parents; the hoops and hoorays, and the laughter that can be so infectious—Yet often forgotten in the foray of fun, the reason for the season; the reason that we are; the death and resurrection of, Jesus Christ.

There is nothing wrong with the great celebrations, and the banquets that go forth. It is what we should do, each and every day—to celebrate the life that was given, so that many may live. Each day, not just a moment or a day, should be treated as though it were our last. To live and to love with no regrets. To forgive and forget and move on from the past.

Easier said than done—it's true. But to move on with life, and grasp it fully is what Christ did and desires us to follow. When Christ rose, He rose anew, leaving behind the past and the memories of those who first shouted, Hosanna!, and in the next breath, Crucify Him! Crucify Him! Since Christ did it, it's certain we can do it, too.

Life is fleeting. We never know where death is waiting to claim a soul. While we are enthralled in our festivities, maybe we can take a moment and not forget to say thank you for all the benefits. Perhaps we can stop, before our bellies are too full, and our eyelids grow heavy, and the serotonin sets in—that truly Christ is the reason for this most joyous season. Maybe we can let our children know, that it's not about the Easter basket, the bunny or eggs; but it is all about the reason we are—Jesus Christ, whose blood washed away our sins.

Enjoy this season. Enjoy every moment of life. Cherish those you love. Treat people well. Forgive and move on. For what God has for you is more than your heart may ever know or fully understand.

From my family to yours…Happy Resurrection! Blessings.



Related Articles
Editor's Picks Articles
Top Ten Articles
Previous Features
Site Map





Content copyright © 2023 by Ruthe McDonald. All rights reserved.
This content was written by Ruthe McDonald. If you wish to use this content in any manner, you need written permission. Contact Ruthe McDonald for details.