Care for your knitted items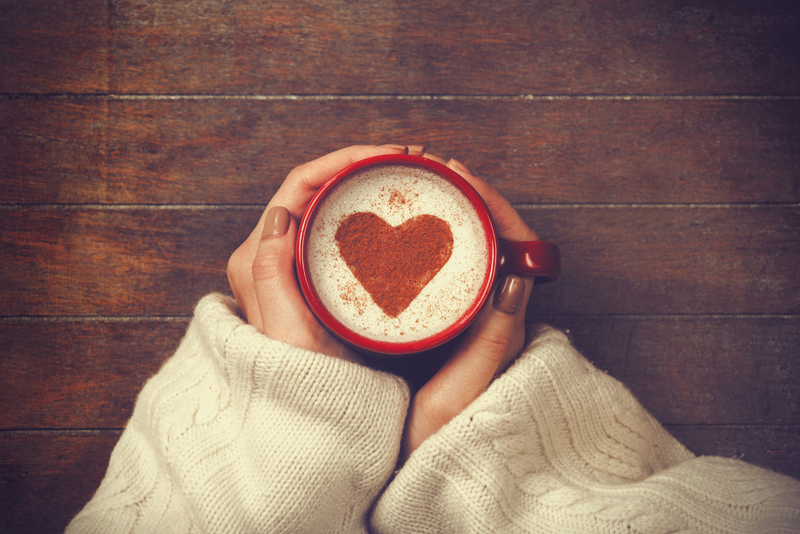 Once you have knit your items and therefore invested many hours to create them these items will need some care. The storage often depends on the materials used to make the items, but some general rules apply.
Keep the items out of direct sunlight as a storage option. No matter what material is used the items will fade, even if they are noted as color fast, the sun will fade them.
One of the biggest problems with any garments, but especially wool are clothes moths. Items should be only stored clean. Cleaning will kill adult moths and the eggs they lay. The items to be stored should be laundered or dry cleaned then stored in breathable plastic bags or tubs, cedar is only effective if it is re-oiled or sanded every two years or so. Moths like dark places and are found when brushed, shaken and exposed to sunlight. If you think the items may have been exposed to moths, store them in your freezer for about 48 hours, or soak them in hot water for 30 minutes. I use the freezer method since, unlike heat, it is not likely to damage any fabric. Care has to be taken when storing with moth balls or other insecticides, since odors can remain, or if the insecticides comes into contact with plastic the insecticides can cause the plastic to soften and that may damage the items also. (
UC Davis
accessed 4/5/2010).
Follow the manufacturer's instruction, listed on the yarn band, for laundering rules. According to the Craft Yarn Council,
"The first step is to check the laundering instructions on the yarn label. This will tell you whether to machine wash and dry or hand launder and dry flat. Even if the yarn label indicates that you may machine wash and dry, remember that you are caring for a hand made item. It is recommended that delicate items be washed in a mesh laundry bag or pillow case and that you wash your hand made items separately from your other laundry."
(
http://www.craftyarncouncil.com/top10qa.html
accessed 4/5/2010.)
I have special note about gifts and instructions to the recipient. When giving a gift of a personally crafted item, be sure to know the limits of your control, and the characteristics of the recipient. For example, if you make a scarf for a college student (especially one who has never done their own laundry before heading off to college) or a sweater for a new baby, do not be surprised if the item is randomly thrown into the washer and the dryer. It is not a personal act of carelessness on their part, but rather just an easy way to clean an item. They probably have no idea about the work that went into fashioning the item and have no idea how to properly care for it. Once you give a gift you give away control of that gift too. If it will bother you how an item is treated after being given away, it might be a good idea to offer to launder it yourself or not give it in the first place. You can also choose laundry friendly fibers like acrylic or superwash wool!
You Should Also Read:
How to keep your yarn safe and stored
Choosing materials for your sweater
How to Block Knitting


Related Articles
Editor's Picks Articles
Top Ten Articles
Previous Features
Site Map





Content copyright © 2018 by Marjorie Colletta. All rights reserved.
This content was written by Marjorie Colletta. If you wish to use this content in any manner, you need written permission. Contact Korie Beth Brown, Ph.D. for details.