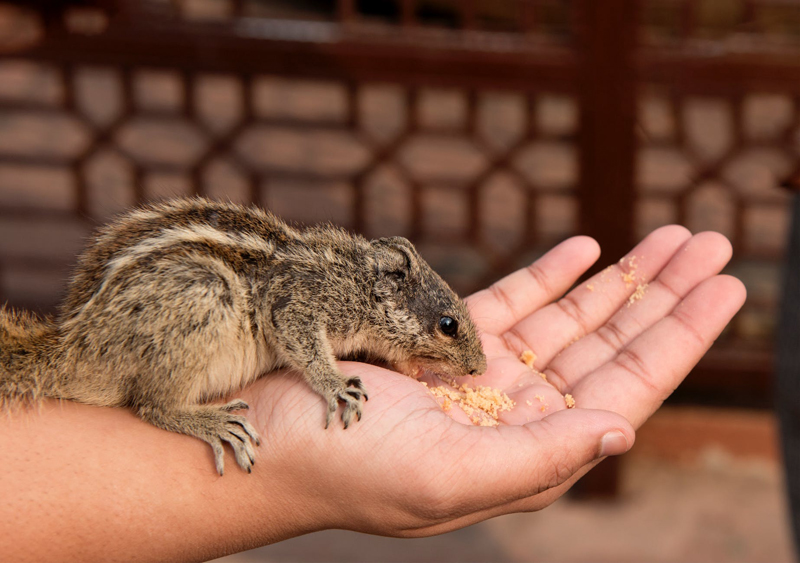 Ant Shop
Ant Hobbies – yes an ant or ants can be an exotic pet or exotic pets!


Yes an ant shop. This is how important I feel learning about ants is to children. This is your basic Uncle Milton ant farm and it looks pretty much identical as the one I had as a child. It is made out of plastic. It is very inexpensive $15.36. That small price goes a long ways to creating a childhood memory that your child will never forget. My memories and a Article on Ant Farms

This ant farm is easy to view; the dimensions are 19.6 x 11.8 x 2.8 inches. It comes with water feeder, ant food, tunneling sand, Ant Watcher's Manual, as well as a certificate for live harvester ants. Have a couple of books of ants ready for your child. I will recommend a few from Amazon. You can also look over what your local library has to offer. As you are ready the ant watcher manual and setting up the ant farm exciting waiting for the arrival of the ants read the books to your child, or have the child read the book to you and then discuss what you have learned. Allow the child to work at their own pace. You don't want to force anything on your child this takes away the excitement of learning new things.


Amazon has a 24-hour cookie. So, if you follow my link today, and then decide to think about the purchase the link will expire in 24 hours. By all means think about your purchase but please go back through my link so that I get credit.
Giant Ant Farm


Close-up of tunnels



Ant Books


Here are some great books on ants and beautiful pictures and illustrations. "Describe: an ant's body; its habitat; the stages of ant metamorphosis: egg, larva, pupa, and adult; the roles of workers, males, and queens in the colony; the importance of ants to the environment."


The Life Cycle of an Ant
Ant Cities (Let's-Read-and-Find-Out Science 2)



Last summer my granddaughter had just turned two we would go for long walks and study whatever we could find. Between the sidewalk cracks were zillions of ants, red ants nevertheless they were just as interesting to watch. When the weather warms just a touch more we will be out investigating the world again.
The ants in this ant farm make the perfect indoor exotic pet that requires no food, water, or maintenance. The ants live, work and tunnel in the nutritius, blue translucent, illuminated gel. The beautiful blue glow makes a perfect night light.



Fascinations Antworks Illuminated Ant Farm


Of course we all have our favorite colors; differences are the spices of life so here is red and green.


Fascinations Antworks Illuminated withRed
Fascinations Antworks Illuminated with Green
Ants as a teen or adult hobby



Ants make a wonderful adult hobby or teenager hobby. Adults have held on to the fascination of ants farms developing into fascinating hobbies. An ant terrarium is called formicaries or formicarium where adults raise full-blown ant colonies.

The tunnels and chambers form, then the worker ants make food storage rooms, mating rooms, nurseries, and even graveyards. The worker ants carry the sand, dirt, or whatever mediumn in their tiny mandibles – all this dirt must go somewhere so the ants carry it to the top and deposit it and this develops the ant hill. Ant hobbyists have many types of ants not just the harvester ants that we had as children. It is a truly fascinating hobby.

My Exotic Pet Shop – opens to a world of products safe for your pets from A-Z including product and book reviews

Of course your child maybe into the video game thing perhaps a sim of an ant farm may intensify their interest in learning about the real thing.
SimAnt
This site needs an editor - click to learn more!

You Should Also Read:
Complete Pet Index
Children's Pet House
Exotic Pet Shopping (the safest for your pets)




Related Articles
Editor's Picks Articles
Top Ten Articles
Previous Features
Site Map





Content copyright © 2021 by Diana Geiger. All rights reserved.
This content was written by Diana Geiger. If you wish to use this content in any manner, you need written permission. Contact BellaOnline Administration for details.