Restoration vs Conservation in Art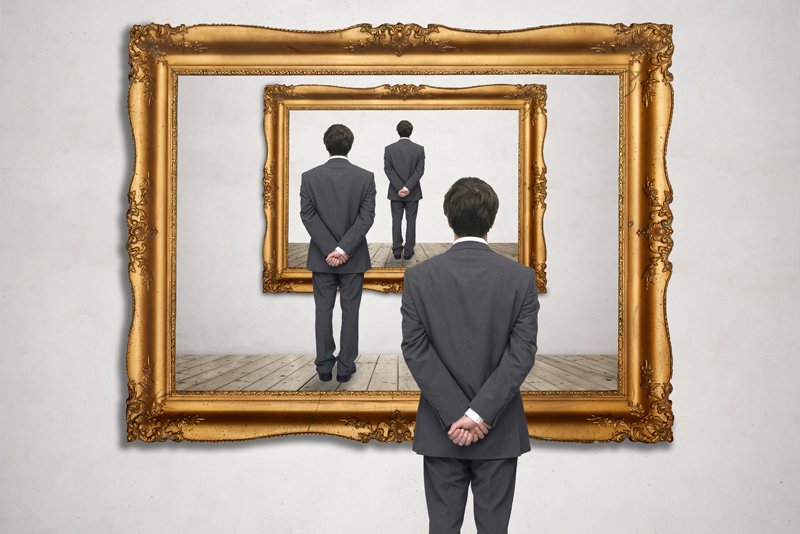 The largest art restoration project of the twentieth century was the Sistine Chapel in Rome. Michelangelo's frescoes were actually repainted by the master artist himself, and completed in 1512.
Upon close examination with modern day equipment and laboratory testing, the paintings showed soot, dust, grease (from oil lamps) and a thick layer of glue that had been applied centuries after Michelangelo.
Unfortunately the glue caused the pigment in the paint to flake away. Restoration was deemed necessary and a major cleaning project began in 1980.
In order to allow visitors to view some areas of the Sistine Chapel, the cleaning was performed in three parts. The first cleaning ran from 1980-1984 and included the Popes and lunettes (above the windows). The ceiling was cleaned from 1985-1989 and the 'Last Judgement' would be finished by 1993.
I happened to be visiting the Sistine Chapel on my tour of Italy in 1987, so I was there when the ceiling was being renovated. The scaffolding did obstruct my view of seeing God and Adam, but it was still spectacular.
The controversy between the two factions of restoration vs conservation has to do with whether a work of art should be restored, possibly risking damage.
Back in the sixteenth century, glue was used when painting on dry plaster.
In the eighteenth century, cleaning of the Sistine Chapel was performed with Greek wine and sponges, according to an invoice.
During the twentieth century restoration, once the glue was removed, it was discovered that Michelangelo used vivid color in his palette. Contrary to what was previously thought, he even used color for his shadows, not black.
If you wonder whether Michelangelo used preparatory cartoons, there isn't any evidence of his tracing or using the indirect incision technique for the lunettes, probably because he had to work quickly, making subtle changes, before the plaster dried.
The master artist did use cartoons for the ceiling, as this was a long process and very detailed.
Is it important to see works of art as if they were newly created? Or should it look dated, reflecting its age?
The debate continues over works of art with modernized modifications.
Is a vase still antique if it has had extensive refurbishing?
It depends who you're asking. The museum goer may have a completely different opinion than the art historian.
You can own your own Giclee print of "Creation of Adam" by Michelangelo.
Artprice.com, "THE WORLD LEADER IN ART MARKET INFORMATION."
To research art market prices,you only need enter the artist's last name below:


Related Articles
Editor's Picks Articles
Top Ten Articles
Previous Features
Site Map





Content copyright © 2022 by Camille Gizzarelli. All rights reserved.
This content was written by Camille Gizzarelli. If you wish to use this content in any manner, you need written permission. Contact Camille Gizzarelli for details.