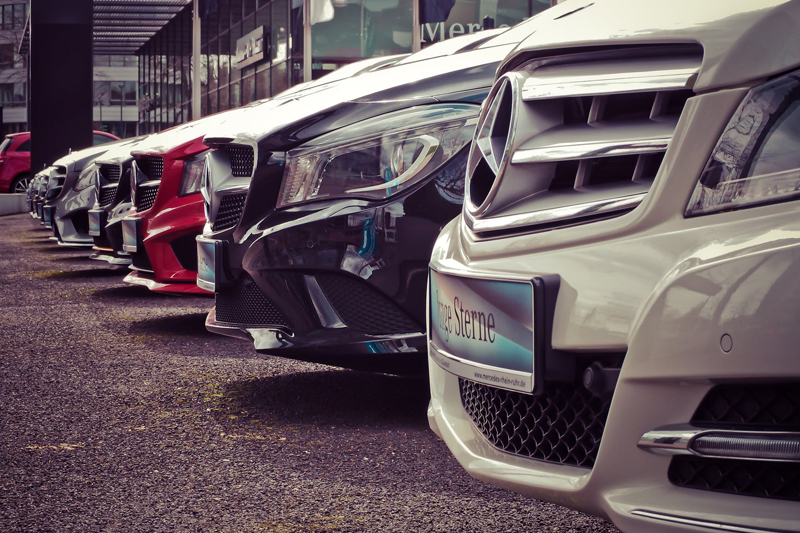 We've all been to the service station or quick lube shop where the mechanic shows us the car's air filter that appears dirty and dark. Most of us either have them change it or if we want to save a few bucks, change it ourselves.

The car's air filter is an important part of keeping the engine running well. The air is mixed with gasoline which is used to power the engine. When the air filter is clogged and dirty, we lose gas mileage and efficiency.

But did you know that most cars today are equipped with an air filter for the internal air that you breathe?
It's an important step in keeping your internal engine running smooth.

These filters operate much the same way that the engine's air filters works. They either take in air from the outside and filter it for particles of dirt, dust, mold, pollen, and any other particles in the air and clean them for you to breathe.

They're especially important to keep clean for people with allergies or breathing difficulties such as asthma.
You can buy a cabin air filter at most car auto parts stores such as Advanced Auto Parts.

Most vehicles made after 2001 are equipped with them.
Recommendations as to how often to change them vary by vehicle make and model, but most recommend changing after every 18 to 20,000 miles or every year to year and one half.

Most vehicles cabin air filters are located behind the glove box and are relatively easy to remove and install.
See your vehicles owner's manual for specific directions.

You can also go to an auto parts store and ask the technician to check it for you and they'll be happy to remove the filter and let you know whether it needs changing.
Either way, they won't charge you to take it out and look at it.

If you live in an area with high dust from smog in a heavily congested area or if you're a smoker, you may want to change the filter more often.

Some cabin air filters contain charcoal or carbon filtration that will actually help remove odors such as smoke also.
Again, check your owners' manual for the correct type of filter for your vehicle.

-------------------------------------------------------------------------------
Time to replace your car, truck, SUV, or other vehicle? Contact us at ProAutoBuying.com and we'll negotiate the best deal possible!


Related Articles
Editor's Picks Articles
Top Ten Articles
Previous Features
Site Map





Content copyright © 2023 by Stephen M. Hague. All rights reserved.
This content was written by Stephen M. Hague. If you wish to use this content in any manner, you need written permission. Contact Stephen M. Hague for details.