Tyler Perry's, Why Did I Get Married Too?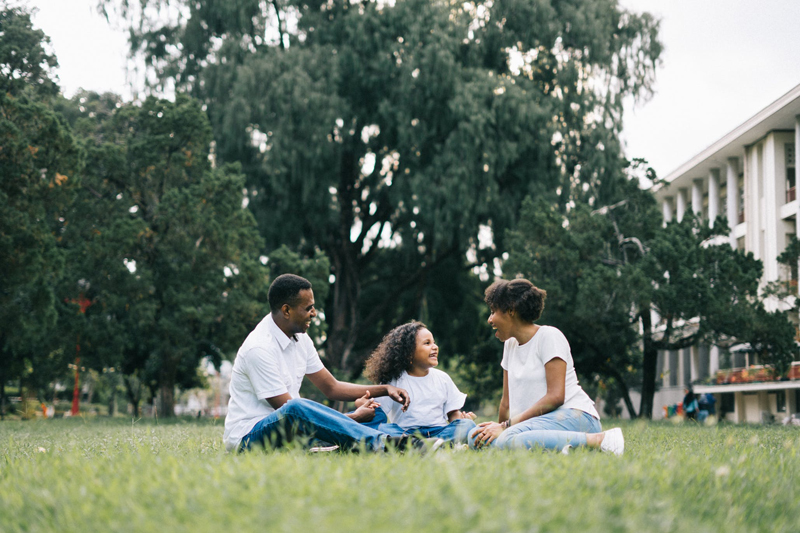 We've been regaled by his phenomenal stage plays and impressed by his talent for making movies. But I must say that I was enthralled by Tyler Perry's latest film: Why Did I Get Married Too?

I finally had the opportunity to see : Why Did I Get Married Too?, and was not let down. Let's face it: there are times when we see a movie and it is great. Then a sequel comes out, but it does not live up to the first one; leaving the movie-goer let down.

However, Perry did just the opposite. He raised the bar with : Why Did I Get Married Too?, and took this movie-goer on a ride that was worth the price of admission and the popcorn and large slushy that went with it!

Why Did I Get Married Too? reintroduces us to the characters we first met in 2007's : Why Did I Get Married? Instead of a mountain cabin in the hills of Colorado, the group sets out for the Bahamas where the current issues of their relationships begin to be revealed.

Once again, Tyler Perry—who wrote and produced the film— reprises his role of Terry, the doctor and devoted husband to his wife, Dianne (Sharon Leal) who seems to have a few secrets of her own. Newlyweds Sheila (Jill Scott) and Troy (Lamman Rucker) are happy to get away, until they find out that Sheila's ex, Mike (Richard T. jones) is joining them as well.

There is never a dull moment with over-the-top, aggressive Angela (Tasha Smith) who is convinced that her husband Marcus (Michael Jai White) is cheating on her. And the ever so patient and advice giving Patricia (Janet Jackson) seems to be hiding the truth concerning her relationship with her husband Gavin (Malik Yoba). Joining the cast in this sequel is veteran actors,—whom Perry has used in his other films— Louis Gossett Jr., and Cicely Tyson.

As the couples set out to analyze their relationships, truths are revealed. But it is not until after they leave the Bahamas that the real drama begins to unfold. Perry does a fantastic job in exploring the depths of his characters, and taking them to another level.

Janet Jackson does a phenomenal job. In contrast to her character in the first movie, Ms. Jackson brings a new depth to her character and emotional level that really allows the movie goer to get a sense of who she is.

Tyler Perry is known widely for his comedic voice and his alter-ego persona of Madea. Although there are comedic tones throughout this movie; it is surpassed by the dramatic depths that the characters were able to portray, hitting on real life—real relationship issues— that most can identify with.

There is nothing predictable about the ending of this movie. It takes you on a turn that you were not expecting Perry to take. But he did. He went there, and it was worth the price of the movie ticket, and a second ticket to see it again: popcorn and all!




You Should Also Read:
Why Did I Get Married Too? Trailer


Related Articles
Editor's Picks Articles
Top Ten Articles
Previous Features
Site Map





Content copyright © 2023 by Ruthe McDonald. All rights reserved.
This content was written by Ruthe McDonald. If you wish to use this content in any manner, you need written permission. Contact Ruthe McDonald for details.