Bluetooth Technology for Your Car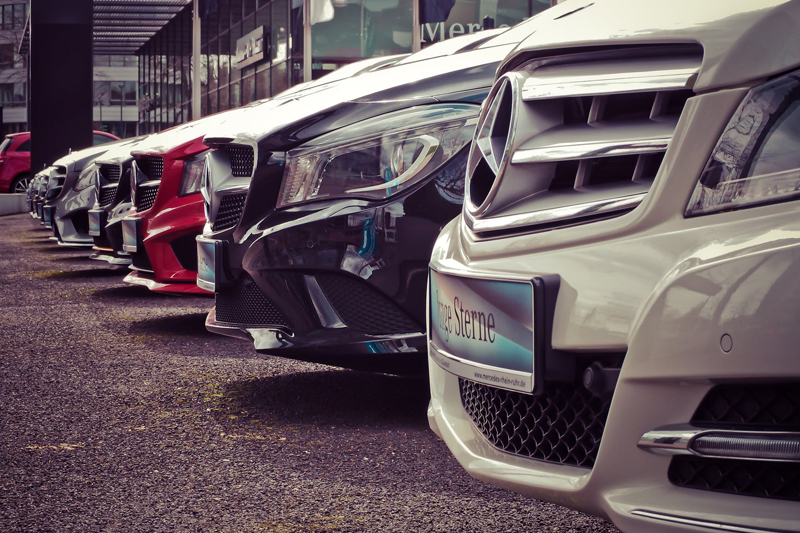 We've all seen people in our travels that appear to be talking to themselves. Upon further inspection though, we see a hands free device sticking in their ear and realize they're actually speaking to someone else on the phone.

This is one of the first uses of Bluetooth technology and it remains a frequently used one.

The advantage to this type of device is that we don't need to use our hands at all to use the cell phone.
The disadvantage is that to many of us, it looks silly. Especially those that have a blinking light in the earpiece.

So what is Bluetooth and how can it be used for our vehicles?
Bluetooth is a technology for allowing electronic devices to wirelessly communicate with each other within a small area.

In the automobile, we can "dial" a phone number through voice and speak to someone without ever touching a device or buttons.
We can hear the other person through the car stereo speakers and even have the stereo lower the volume automatically when a call is made or received.

This technology has undoubtedly saved many lives as the most dangerous thing that someone can do in a car is take their eyes off of the road for any period of time.

So trying to dial a cell phone, change the radio station, or even using a navigation device is extremely dangerous when the car is moving.
Bluetooth technology can make these all hands free activities.

The technology uses what's called a PAN or (Personal Area Network) where within a small area, all Bluetooth enabled electronic devices can communicate with each other.

Your Bluetooth enabled stereo screen can also show you who is calling while you're driving and you could also look at a number on your cell phone's address book that would be displayed on the stereo screen.

Do you have an I-pod or other MP3 player with hundreds of songs on it? Bluetooth technology can transmit and play those songs from the player through the stereo speakers in your vehicle.
No more having to swap and search for CD's.

If you already own some devices with the technology, just make sure that anything else you purchase with the intent of having them communicate can actually do so.

Like anything else, technology changes and although manufacturers and governance agencies try to keep equipment on the same wavelength so that they can operate together, it's not always a permanent situation.

-------------------------------------------------------------------------------
Need to buy a car to put the bluetooth unit into? Contact me at ProAutoBuying.com and I'll personally negotiate the best possible price on any vehicle new or used.


Related Articles
Editor's Picks Articles
Top Ten Articles
Previous Features
Site Map





Content copyright © 2023 by Stephen M. Hague. All rights reserved.
This content was written by Stephen M. Hague. If you wish to use this content in any manner, you need written permission. Contact Stephen M. Hague for details.