Oxymorons - Figure of Speech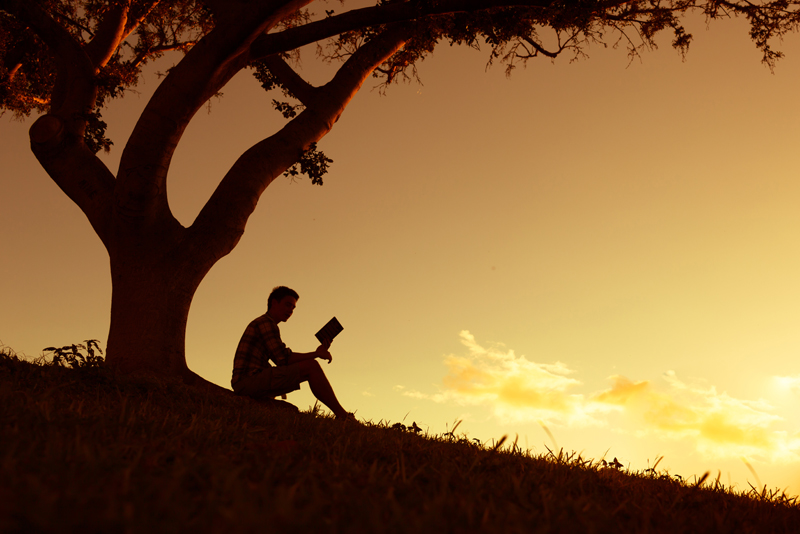 Oxymorons are two or more terms placed together in speech or text that seemingly contradict each other. Oxymorons can be both entertaining and confusing! The combined words are often put together to create a paradox used in literature, speeches, or advertising. Oxymorons can also be errors in speech that confuse the listener.
When introduced to a new oxymoron, people often have to stop and think about the meaning intended by the contradiction.
Just war
,
alone in a crowd
,
the living dead
, and
sound of silence
are examples of figures of speech that can spur long debates and deep discussions. Many oxymorons are uncontroversial, like
young adult
and
freezer burn
, and have a commonly accepted meaning among English speakers.
Here is a list of common oxymorons:
accidently on purpose
advanced beginner
approximately equal
artificial grass
affordable housing
active retirement
bad luck
big baby
books on tape
buried alive
bigger half
clean coal
clearly ambiguous
controlled enthusiasm
controlled chaos
customer service
deliberate mistake
deafening silence
dry wine
even odds
expert amateur
extra time
evaporated milk
found missing
final draft
foul play
genuine imitation
global village
gourmet pizza
honest crook
hard roll
home office
hollow point
invisible ink
inexpensive car
increasingly common
jump start
job security
least favorite
live recording
loud whisper
man child
minor disaster
miracle drug
moving target
non-alchoholic beer
non-dairy creamer
open secret
office park
open marriage
passive aggressive
pet fish
poor rich kid
qualified success
quiet storm
random order
rock opera
routine surgery
staged accident
still moving
summer school
true gossip
tragic comedy
unbelievably real
virtual life

Oxymorons can be taught and practiced in a variety of ways:


Oxymorons are often used in advertising. Students can choose an oxymoron, and create an advertisement for a product using the phrase in a clever way.


Write a list of oxymorons on the board. Pass out cards to each student with one oxymoron written on each card. Students will think about the meaning of the individual words, as well as the meaning when the words are combined into one thought. Students will act out their assigned words, while others try to guess which oxymoron from the board is the correct one.


After students have been introduced to oxymorons, and are familiar with their use, challenge small groups to create a list of original oxymorons. Students will present to the class the new word combinations, as well as the intended meaning for the new oxymorons.


Students will draw a picture to show their interpretation of the meaning for an oxymoron.


Oxymorons are often used in literature. Students will write a short paragraph using one oxymoron, demonstrating how it is used in written language.
Oxymorons are fun to learn and think about. They can be serious or humorous, and liven up classroom discussions. Understanding how they work, and what they mean, affects reading comprehension. So, have some
serious fun
with these
uncommonly normal
figures of speech.
You Should Also Read:
Homophones, Homographs, and Homonyms
Prefixes and Suffixes for Reading
Comprehension Strategies for Reading


Related Articles
Editor's Picks Articles
Top Ten Articles
Previous Features
Site Map





Content copyright © 2022 by Heidi Shelton Jenck. All rights reserved.
This content was written by Heidi Shelton Jenck. If you wish to use this content in any manner, you need written permission. Contact Connie Mistler Davidson for details.