Nick Jr.'s Countdown Calendar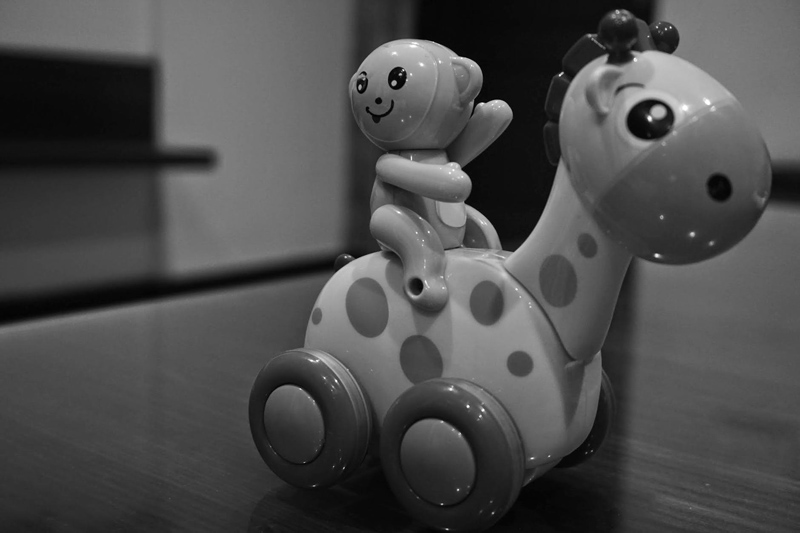 There is a buzz in the air! Stores are filled with parents and kids buying shoes, pencils, markers, and backpacks. New shoes and clothes are on the list, too. Sumer vacation has officially come to a close because, finally, back to school time is here!

For many parents, this is a time of frenzy- there's so much to do, so much to buy, and so much anticipation about classes, transportation, lunches, and homework. If you have little ones however, you may not be in the throes of the chaos, but you feel it just the same. You wonder what your preschooler should be doing or learning. Perhaps you're like me and you homeschool, or maybe you'd just like to get your preschooler ready for what's to come.

To that end, the Nick Jr. Off- to- school Countdown calendar has some great resources to help you help your child prepare for preschool (or homeschool). The Countdown Calendar features five areas of preparedness- numbers, colors, letters, shapes, and music. Beginning 33 days before the day after Labor Day (the time most people equate with the first day of school), each week features a topic and printable activities for your child to complete at home (we're currently ending week four). Here's a synopsis of the kind of activities you'll find in each section. The parentheses after each listed activity tell you which characters are featured in that particular activity. All activities under each heading are not listed, so make sure you check out the site for yourself!

Week One- Letters Week
Here, you'll find all sorts of activities to help your preschooler learn the letters of the alphabet. Some favorites are the "Big & Little Letter Playground Puzzle", which helps preschoolers to match uppercase letters with their lowercase counterparts. You'll also find practice paper for penmanship practice (Dora the Explorer), rhyming activities (Moose & Zee), and other letter and/ or word related projects.

Week Two- Numbers Week
Week two is all about numbers and counting. Here, you'll find activities such as a recipe for making number shaped cookies (Umizoomi), counting books (Dora, Blue's Clues, and Umizoomi), a number matching game (Umizoomi), and color by numbers (Backyardigans), just to name a few.

Week Three- Shapes Week
Find all things shape related in this section. Build a shape house (Max & Ruby), go on a shape scavenger hunt (Umizoomi), or match shapes (Moose & Zee). There are more shape identifying and matching games in this section as well.

Week Four- Colors Week
Color- by- number (Dora), make color patterns (Backyardigans), print a coloring story book (Olivia), or make a colorful flower bouquet (Ni Hao, Kai- Lan). Have a blast with the other activities in this section that are sure to help your preschooler learn colors while having fun.

Week Five- Music Week
Week five hasn't been unlocked yet! Given the fun and educational activities found in weeks one through four, I'm sure that week five's activities won't fail to please! Being that their focus is music, I'm confident that The Fresh Beat Band will feature prominently in this section, so if your child is a fan, you won't want to miss it! Check back each day as a new activity is unlocked for you to complete with your child as you help them get ready for school!

You Should Also Read:
Nick Jr. is Just for Preschoolers!
Nick Jr.'s Off to School Calendar


Related Articles
Editor's Picks Articles
Top Ten Articles
Previous Features
Site Map





Content copyright © 2022 by Chana M. Johnson. All rights reserved.
This content was written by Chana M. Johnson. If you wish to use this content in any manner, you need written permission. Contact Chana M. Johnson for details.