Dürer's 'Four Apostles' Painting Misinterpreted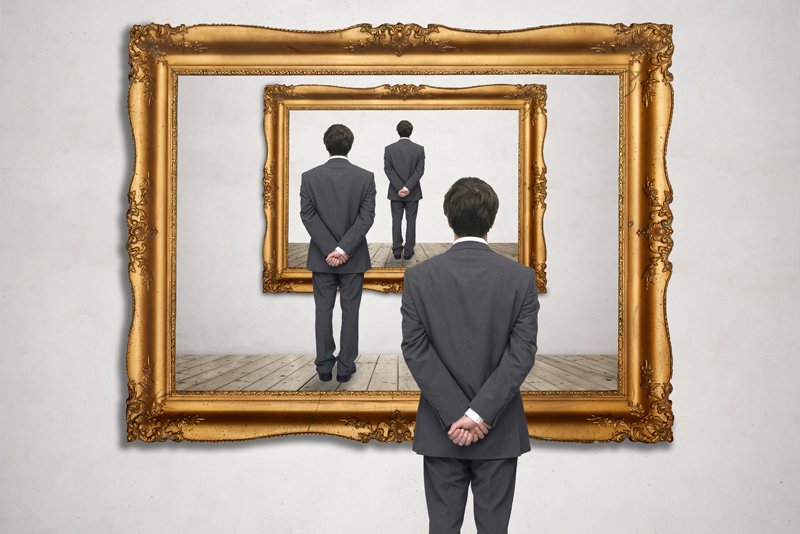 One of the greatest Renaissance artists of the 16th century was Albrecht Dürer. In honor of the anniversary of his death, the Solomon Islands issued stamps of 'The Four Apostles' in 1978, but unfortunately, there was a mistake in identifying the saints.

"The Four Apostles" also known as "The Four Holy Men" was not a commissioned work, but instead intended as a donation to Dürer's native city of Nuremberg in 1526.
They were accepted and hung in the city hall until 1627 when the two panels were sold to Maximilian I of Bavaria, an ardent admirer of the artist.

The prince had the inscriptions on the bottom of the panels sawed off and sent back to Nuremberg because they were translations from Martin Luther and he was a Catholic.

In 1922 the inscriptions were sent to the museum in Munich where they rejoined the painting. The Alte Pinakothek art museum is where "The Four Holy Men" reside, despite Nuremberg's request since 1806 to have them returned to Germany.

Dürer personally supported the Lutheran movement at the time, contrary to the Protestant majority. He most likely interpreted his religious beliefs in this work, expressed in the inscriptions, by warning the people of Nuremberg of 'false prophets.'

Starting from far left, the apostles are: John the Evangelist holding an opened New Testament, to his left is Peter holding the golden key to the gate of Heaven. On the next panel is the evangelist Mark, in the background with a scroll while Paul leans on a sword, holding a closed bible.

In honor of the 450th anniversary of Albrecht Dürer's death, the Solomon Islands issued four postage stamps in 1978 depicting "The Four Apostles" painting. Unfortunately, there was an error when issuing the stamps.
St. Paul was called St. Mark and vice versa.

"The Four Holy Men" was Dürer's last known work, painted two years before his death, at the age of fifty-seven.

You can own a copy of the book, "Albrecht Durer: Master Drawings, Watercolors, and Prints From the Albertina," available here from Amazon.com.



Related Articles
Editor's Picks Articles
Top Ten Articles
Previous Features
Site Map





Content copyright © 2022 by Camille Gizzarelli. All rights reserved.
This content was written by Camille Gizzarelli. If you wish to use this content in any manner, you need written permission. Contact Camille Gizzarelli for details.