The Cost of a Black Presidency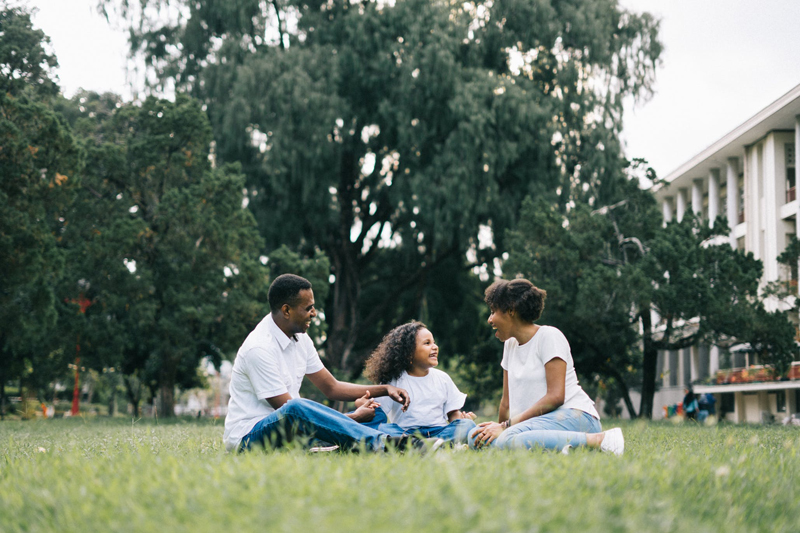 With the historic Presidential election of 2008 came a whirlwind of emotions, thoughts, ideas, precepts and concepts. For the majority of Black Americans, it felt like a turning point. It was as though, we—along with Barack Obama and his family—gained a new residence at 1600 Pennsylvania Ave.

For just as much pride and elation that not only Black Americans felt, but also the many supporters of Barack Obama; there were an equal amount, if not slightly more, people who were not elated with the election results.

For as many of us who cheered and reveled in this historic event in American history; there were many that jeered, and were consumed with fear and hostility. Although seen after the election, it has taken center stage during the past sixteen months, and is gaining steam with each day that passes.

There has been a caustic backlash to the current administration of the White House; particularly more racial in nature since the President is Barack Obama—a Black man. Many may refute and deny these allegations. And they may contend that everything is no worse than before the presidency of Barack Obama. But one only has to take a walk into the poorest of neighborhoods to understand the true backlash that is occurring.

Perhaps many thought that because of the first Black President being elected, that there would be such a significant change in the scope of America and its racial relations. Yet, there seems to be growing anger and a fear for many that result in clashes of epic proportion.

Much has not changed for the poorest communities. There is still a definite hardship for those in middle-class. However, the growing force of anti-Obama constituents has raised alarm for many Black communities and its leaders. And the fear of what may happen next, if the fear of those who oppose President Obama continues to escalate.

There have been growing complaints in the area of law enforcement, judicial processes, state subsidy programs, and healthcare facilities; complaints that have referred to the growing number of harassment and prejudicial cases as far as minorities are concerned. Comments that jar the heart and mind of many have been made. Comments such as: Just because there is a Black president, it don't mean anything. Or, He may be your president, but he's none of mine.

The thoughts that have circulated and the conversations have been deplorable. It is insanity to believe that just because there is a Black man in office that he is going to cause destruction and mayhem for every person that is not a minority. Or, that he would use his Presidency to usher in reparations for every descendant of a slave.

It appears that there is a higher standard and expectation based upon President Obama than his previous predecessors. Perhaps it is due to his highly effective presidential campaign for change. Or maybe there is an unspoken expectation that he must be twice as effective as those before him, because he is a Black man. Whatever the case; it is being clearly heard and recognized not only in congress, the senate, but also on the street, and amongst the average minority and lower class American.

Perhaps the fear comes from the fact there really is change occurring, and most people are not comfortable with change. Yes. There are many people that were ready for change; but many Americans are afraid of that change, and that that particular change means following the lead of a Black man.

The cost of a Black presidency is appearing to be quite high. There are backlashes and ramifications that many have not thought of. Fear and hate fuels many people's soul. It can cause people to think and act in ways they may never have before, because they are not used to the change that is before them.

Yet, there is something that can never change. And that is the hope and seed planted in the hearts of each and every minority child; that they too, can someday possibly be the President of the United States: That there is more of an opportunity than they may have thought before the election of President Obama.

Yes. There is a cost. And it is a high one. Be we must choose how we, as a people, are going to respond to the fear and hate that has fueled America long enough. We have to make a stand, as a people, united, to continue to fight and do what we can to make positive changes in not only our lives, but the lives of our children, and communities; our cities, states, and worldwide.

One thing is certain: Whether President Obama has four years or eight; he is definitely paying the cost to be the President of the United States of America.



Related Articles
Editor's Picks Articles
Top Ten Articles
Previous Features
Site Map





Content copyright © 2023 by Ruthe McDonald. All rights reserved.
This content was written by Ruthe McDonald. If you wish to use this content in any manner, you need written permission. Contact Ruthe McDonald for details.