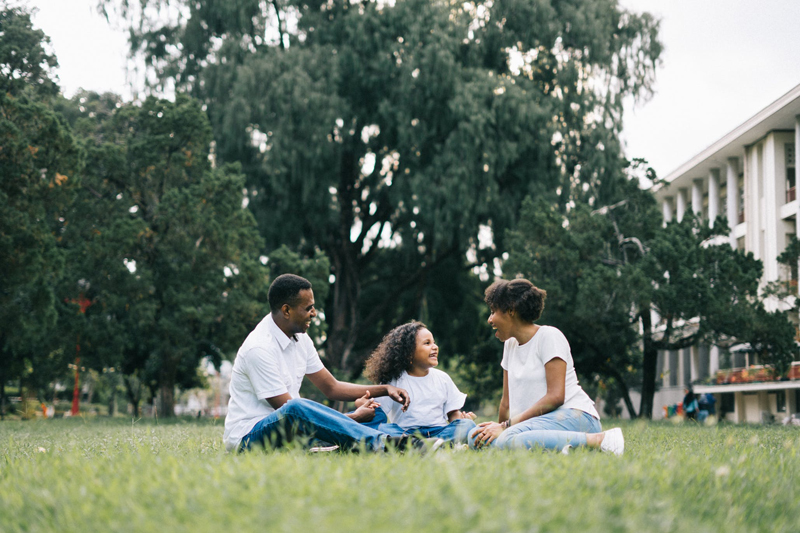 Sometimes life can throw some curb balls and knock us off our feet; knocking the wind right out of us. There are times when things seem to be going so well, then something or someone comes along and topples us off the course that we are on.

Sure, we know the term that life is not fair. But I have to say that neither is God's favor; but we can have access to His favor and live a life that is filled with joy and happiness, despite what we may be faced with at any given time.

It is the point of choosing to live in spite of the many harrowing winds that may blow in our lives. Death comes. Disappointment comes. Hurt, anger, loss of employment: Life happens. But how we choose to respond in the face of adversities can determine our quality of life.

No it is never easy when we are faced with so much pain, grief, loss, and devastation. Yet, we have the power within us to choose how we will confront, or abate what hand in life we are dealt at a given moment.

Each day something new occurs when we wake up to a new day. It is quite fascinating to be honest. It is the ability to choose to live this new day, as though it is our last. It is the share abundance of infinite possibilities that we are faced with; and if we are going to choose to live this new day with a mindset that is focused on the present and not the past.

For every word of complaint that we allow to slip from our lips and into the atmosphere; we have missed the opportunity to take what we have and have experienced and change our lives, destinies, and experiences.

Life is filled with opportunities. Opportunities that are waiting to be given a mandate; waiting to be given direction. Is this easy? No it is not easy; especially when you have suffered so much loss and negativity. But it is a choice that we have to make. A choice that starts in the mind.

We can allow our lives to be filled with regrets. You know—the what if's, the should of's, and the could of's. Or, we can determine to take each day for what it is: a new day. A brand new day to choose to live life to the fullest. No matter what may come our way.

What is the old saying? You can count on two things in this life: death and taxes. Well, this may be true. But you can count on this, as well: With each new day you arise, it is God giving you the opportunity to start all over. For with God, there is always a do-over. But it is in our hands to take that do-over, and choose to live and not die under the weight of yesterday and its many losses and regrets.

Be a blessing this week to someone else. You'd be surprised to know just how blessed you already are.




Related Articles
Editor's Picks Articles
Top Ten Articles
Previous Features
Site Map





Content copyright © 2023 by Ruthe McDonald. All rights reserved.
This content was written by Ruthe McDonald. If you wish to use this content in any manner, you need written permission. Contact Ruthe McDonald for details.