smart fortwo; smart for you?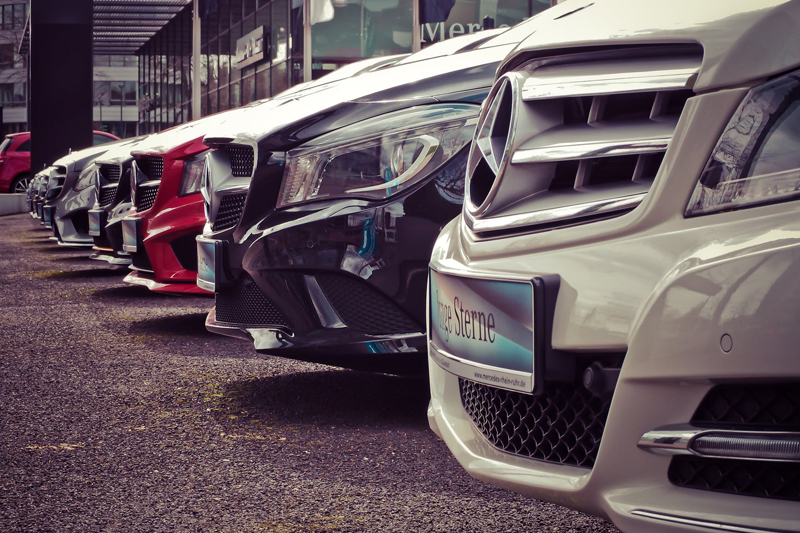 Remember the classic baseball movie "Field of Dreams"? The popular phrase from that movie was, "If you build it, they will come". Meaning that if the star of the movie, Kevin Costner, built his field of dreams baseball park on his farmland, that the legends would come and play in it.

When it comes to consumers buying habits I always think, "If you build it, they will buy." Meaning that there are always consumers who will buy the latest fad or hip item. We've certainly seen this with automobiles in the past and today is no different.

To me, the smart fortwo by Daimler AG (think Mercedes) warrants similar comparisons. Sure the smart fortwo is capable enough in many respects, but when all things are considered, I believe there are better choices in automobiles.

First though, the good. For a two seat sub-compact, I actually like the looks. No you'll never mistake it for a Mercedes, but its appearance makes it stand out on the road and not just because of its size.

The interior is neat and believe it or not, there's plenty of room for those of us that are 6 feet tall or slightly over. Remember that this is a two seat vehicle so even though it looks quite small overall, we automatically compare it to its four seat sub-compact companions.

It's also quite safe to drive and has earned high marks from the insurance institute's crash test ratings. I don't think I'd ever feel quite safe in it traveling the highways, but it's good to know that it did receive high marks.

Ah the highway. This is where the smart fortwo really falls behind other sub-compact cars. There's no getting away from its size and on windy days on the highway, the car does swerve if ever so slightly.

The biggest problem though is the transmission. The smart's automatic transmission does not change gears smoothly. In fact, if you've ever ridden in a car with someone learning how to drive a manual transmission (stick shift), it sort of reminds you of that.

Finally, the price of the smart fortwo starts to become prohibitive when you add air conditioning, leather seats, and the cabriolet convertible. You'll find other well equipped sub-compacts and compacts that perform better and have similar gas mileage.

If you're mostly driving around town or in the heart of the city, you may enjoy being able to park where other cars can't and like having people look at you as you drive. In that case the smart fortwo may be smart for you.

-------------------------------------------------------------------------------
Need help negotiating the price on a smart for two or any other vehicle? Contact us at ProAutoBuying.com and we'll save you time and money!


Related Articles
Editor's Picks Articles
Top Ten Articles
Previous Features
Site Map





Content copyright © 2018 by Stephen M. Hague. All rights reserved.
This content was written by Stephen M. Hague. If you wish to use this content in any manner, you need written permission. Contact Stephen M. Hague for details.