Natural and Man Made Organic Art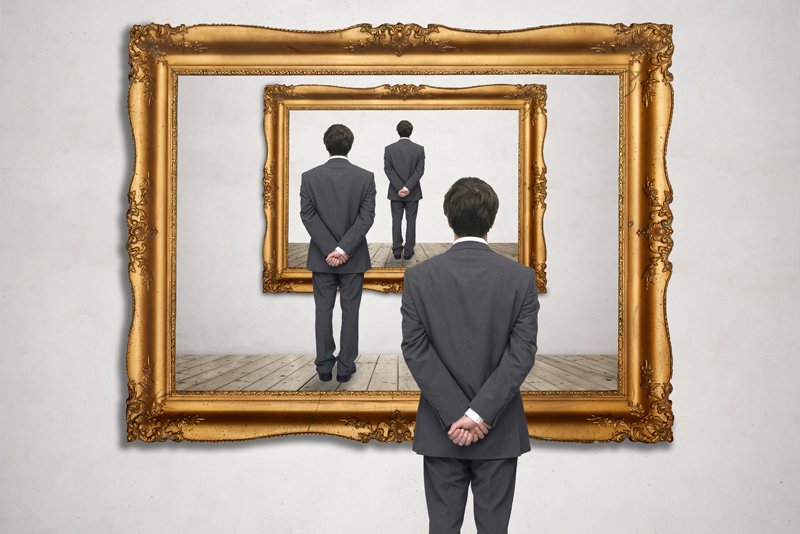 When you think of Organic art, you might envision pottery, a straw basket or wooden furniture. As Frank Lloyd Wright brought us Organic architecture, the artists Sean Scully, Andy Goldsworthy and Mariana Cook open our eyes to Organic art.
Historically, examples of early natural Organic art are: England's Stonehenge, Celtic cairns and the stone walls of Mexico and New England.
A New England stone wall. Photo courtesy of Camille Gizzarelli.
On the other hand, examples of early man made Organic art are: the Paleolithic cave paintings at Lascaux, France, limestone Egyptian sculptures and the Easter Island monoliths.
Bringing us into the twentieth century, Organic architecture was synonymous with Frank Lloyd Wright. In his book, "An Organic Architecture: The Architecture of Democracy" (1939), he wrote about "…determining form by way of the nature of materials…"
Now in the twenty-first century, we have enlightened artists who apply what they know of nature and art and translate it into Organic art.
Sean Scully is an artist who was influenced by Mayan stone walls and the light that reflected off the bricks and in the crevices. I saw his work at the Phillips Collection in Washington, DC in 2008 and I thoroughly enjoyed his use of colors and textures using oils. He captures the feeling and mood of a natural structure in the colors of nature itself: blue skies, brown earth and orange-red sunsets.
Andy Goldsworthy is a British sculptor who was greatly influenced by cairns and stone walls. I saw his "Stone Houses" on the Cantor Roof Garden of the Metropolitan Museum of Art in New York in 2004. He incorporated natural materials of wood and stone to make unique structures. It was really a sight to behold since it overlooked Central Park!
At the National Gallery of Art in Washington, DC, Mr. Goldsworthy built domed mounds called "Roof" which seem to ooze under the glass enclosure. I saw this installation when it was being built, in 2008 and I found it to be quite amazing.
A roof on the ground level is an interesting paradox, but Mr. Goldsworthy states that a roof is also a home and the word "dome" is from the Latin "domus" for "house."
The photographer Mariana Cook has documented a series of stone walls from around the world, taking her to Massachusetts, Peru, England and Ireland. These structures found in nature are examples of Organic art.
Mariana Cook may be best known for her 1996 black and white photograph of an American couple from Chicago, Barack and Michelle Obama, which appeared on the cover of "The New Yorker" magazine on January 19, 2009. Ms. Cook works alone, with natural light, and wonderfully captures a moment in time.
You can own your own print of Sean Scully's "Union Yellow."
"The Andy Goldsworthy Project" is the chronology of the construction of "Roof," from its conception to installation in the National Gallery of Art in Washington, DC.


Related Articles
Editor's Picks Articles
Top Ten Articles
Previous Features
Site Map





Content copyright © 2022 by Camille Gizzarelli. All rights reserved.
This content was written by Camille Gizzarelli. If you wish to use this content in any manner, you need written permission. Contact Camille Gizzarelli for details.