InDesign CS5 and Interactive Design Elements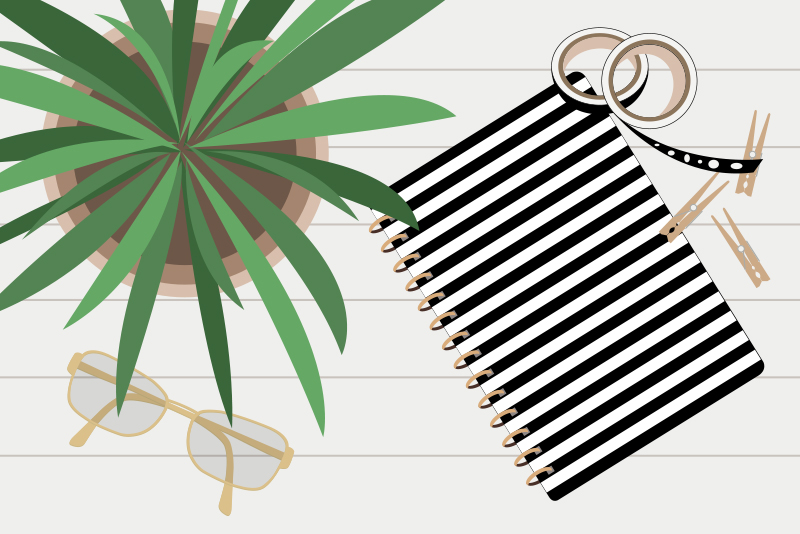 Once you add animation to a document, interactive elements such as buttons and a slideshow are not far behind. When using InDesign
R
CS5 to build layouts for your Flash projects, we have a new multi-state object, a new Layers panel and a new Buttons panel.
Let's continue with the slideshow example. What will we need to make our slideshow work? We will need a multi-state object that will contain the photos in our slideshow. As you might expect, each state in the multi-state object will be one photo and we can have any number of states/photos in a multi-state object. We will also need forward and previous buttons to control the slideshow.
To build our slideshow in InDesign CS5
, we first need to place the photos in the layout. In the new Layers panel, each photo will be on its own sublayer of the top-layer (slideshow layer). We also need to add the buttons in the layout on each side of the slideshow.
Next, we will combine the sublayers into a multi-state object. In the new and improved
Layers panel
, we will select each sublayer. Then we go to the
Object States panel
and click on the Convert Selection To Multi-State object button. You will notice a thick dashed line around the object in the layout indicating that it is now a multi-state object and
thumbnail images
for each photo appear in the Object States panel in the order of State 1 through State 5. Finally, we have a default name for our multi-state object. If you switch back to the Layers panel, you will see that the sublayers have been converted into one layer with the same default name. Of course, you can rename your multi-state object anything you like. As you click on each thumbnail, the corresponding photo will display in the layout.
Now we are ready to program our buttons. We already have them positioned in the layout. If we click on one button and open the
Buttons panel
, we can give the button a name and set the appearance of the button for the Normal, Rollover and Click states. We can also assign an event that will trigger an action. In this case, the trigger will be On Release of the button and the action will be to go to the next or previous photo. Click on the Add New Action for Selected Event button to get a
menu of actions
from which to choose. As you can see, the actions in the list are divided into categories as to which type of document you are creating, SWF, PDF or both.
Finally, we can preview our working slideshow in the new Preview panel.
*Adobe provided a review copy to me free of charge.
Copyright 2018 Adobe Systems Incorporated. All rights reserved. Adobe product screen shot(s) reprinted with permission from Adobe Systems Incorporated. Adobe, Photoshop, Photoshop Album, Photoshop Elements, Illustrator, InDesign, GoLive, Acrobat, Cue, Premiere Pro, Premiere Elements, Bridge, After Effects, InCopy, Dreamweaver, Flash, ActionScript, Fireworks, Contribute, Captivate, Flash Catalyst and Flash Paper is/are either [a] registered trademark[s] or a trademark[s] of Adobe Systems Incorporated in the United States and/or other countries.


Related Articles
Editor's Picks Articles
Top Ten Articles
Previous Features
Site Map





Content copyright © 2019 by Diane Cipollo. All rights reserved.
This content was written by Diane Cipollo. If you wish to use this content in any manner, you need written permission. Contact Diane Cipollo for details.