Fascination of Old Newspapers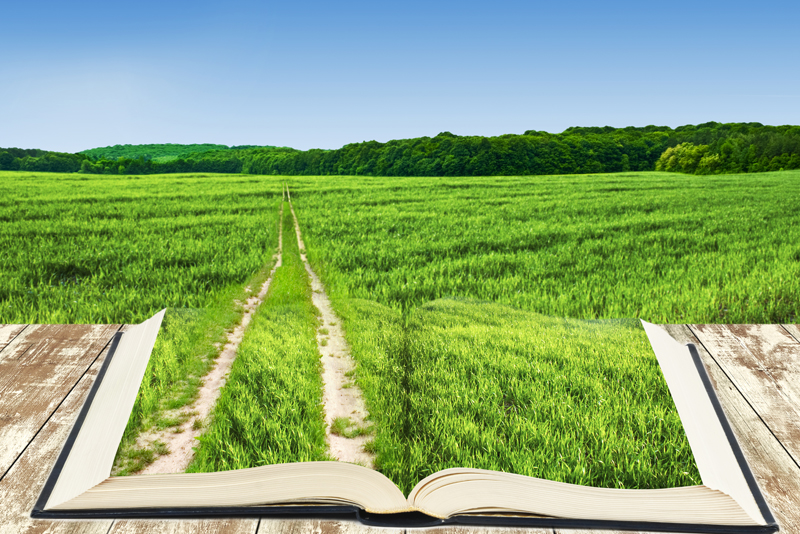 This week I went to the
Tennessee Genealogical Society
to do some newspaper abstracting from a couple Tennessee counties around 1875. I had just taken some history classes in college, so I was fascinated in what was going on in this old newspaper compared to what was going on in the world at this time.
I had not read a few pages into 1875, when an article about a new school in Utah being started called
Brigham Young
. I had attended this college in the early 1980's and was surprised to find an article in Tennessee about this school in Utah back in 1875. Immediately after that, it talked about the "big"
organ
the
Church of Jesus Christ of Latter Day Saints
had.
Each edition of the newspaper had a "world" section. One paper talked about the death of President Andrew Johnson's wife. She died January 15, 1876. There was an article on a ship wreck in Sicily where over 200 passengers died. One article was about a man in Virginia whose sheep were getting killed. He poured poison on the sheep and the next day 31 dogs were found dead near a dead sheep. These were things that were important to our ancestors and the editor decided to include in the newspaper. I had never thought of my ancestor's in the 1870's keeping up with world events, but in Tennessee they were!
Most of the time I was looking for articles that listed names that might benefit someone doing their family history. A couple of court cases I read were interesting. One man had committed murder in 1874, and now in 1875, the courts ordered his execution to be conducted. The same held true for a man convicted of killing his wife three years earlier, 1872. The orders ended in the statement, "both are to swing August 13."
Land boundaries were documented by the beginning of one man's land and the end of another landholder. When lands were sold in the paper, it gave the owner's name, the lot being sold, and those landowners the lot was bordered by. Tax lists gave the year of the county tax taken and who paid. The society page had short clips on birthdays, marriages and deaths. Parties were mentioned and those who were in attendance were named.
Another part of looking at this old newspaper that fascinated me was looking at the advertisements. It was interesting to see the types of things being sold and for how much. Lawyers put ads out about their court cases coming up, lands going for sale and laws being enacted. Information on current agricultural events were done in ad format as well. Some items commonly found in ads were bottles of tonic to make you healthy and treat epilepsy and the sale of sewing machines. In fact, it seemed to me the paper had more advertisements than actual articles. You got a feeling for who was important in a particular county as their names seem to repeat week after week in the paper.
A great project, especially to do with your children, is to find ancestors in your family and make note of the year they lived. It really does not matter if you are in the actual county they resided as world events were written about in most counties of the United States. Go to your local library or genealogical society that carried older newspapers. There are also databases online that have old newspapers. Look up newspapers that were during the time of your ancestor and see what was going on in the world at the time they lived. Think about the impact it may have had on your ancestor. Do you think they sat around the table during dinner and talked about world events? It is interesting to think and learn about the things going on years ago during our ancestor's life.
See my previous article
Using Newspapers for Genealogy
for more helpful information.
You Should Also Read:
US Newspaper Program
History Buff
Newspaper Archive


Related Articles
Editor's Picks Articles
Top Ten Articles
Previous Features
Site Map





Content copyright © 2021 by Tina Sansone. All rights reserved.
This content was written by Tina Sansone. If you wish to use this content in any manner, you need written permission. Contact Tina Sansone for details.