Selecting a Pattern for Your First Knit Sweater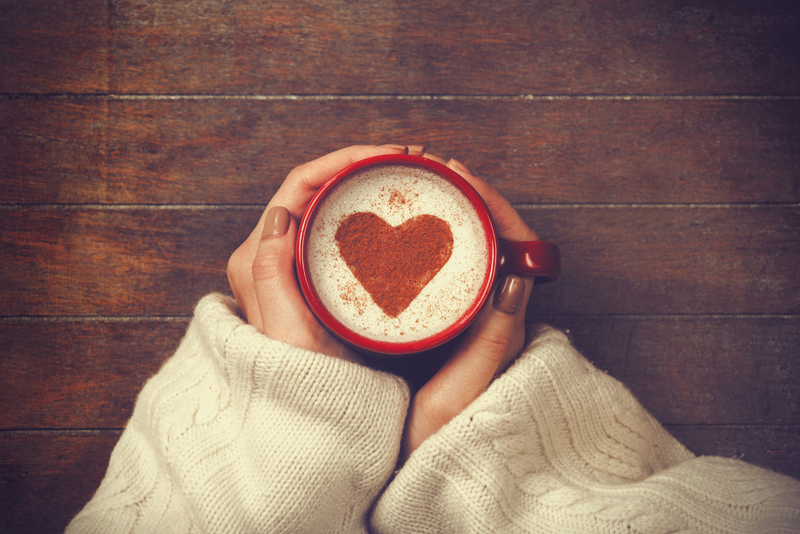 The knitting magazines are filled with beautiful pictures, and it's tempting to pick a pattern simply from the look of the photo shoot. Choosing a pattern is always somewhat more difficult than it looks, and this is especially true for the new knitter attempting a sweater for the first time. How does one decide which sweater to knit first?

A good way to begin is by going into your closet and looking at the types of sweaters that you have bought. Are they thick or thin? While knits made with chunky yarn can look amazing on models or folded flat, they can be tricky to wear, and the fact that they can be knit up quickly won't matter if the end result is a sweater that you don't want to wear. The weight of the yarn also can also affect whether or not the end result is wearable – a heavy, hot sweater is going to spend most of its life in the closet of a knitter who lives in warmer climes. On the other hand, a sweater made from fingering yarn may take up to a year to create, which can be emotionally exhausting for a seasoned knitter and simply too much for that first sweater. DK- or worsted-weight yarns are good compromises.

The ease of the garment is an important consideration when creating a sweater. Some people like to wear fitted garments, while others prefer those that allow for freedom of movement. Is the style of the pattern appropriate for your height, your lifestyle? Again, your current closet can give some ideas about which way to go.

For that first sweater, it's a good idea to use either the exact yarn called for or a substitute in the same fiber. If the sweater is made out of wool, does that fit your climate and lifestyle? Wool-cotton blends are generally heavier than their all-wool counterparts; will the weight of the yarn work for you? If the pattern calls for an exotic fiber, will the cost of the yarn be acceptable?
Finally, read through the pattern carefully before deciding. Do you understand what it is asking you to do? Does the finishing make sense? Is the stitch pattern easy to follow? Some people play it safe and begin with stockinette patterns with little shaping and simple finishing; more adventurous types may not mind working with more elaborate elements. Again, however, there is no point in making a blocky sweater if you never wear them, so think this through carefully.

Choose your first pattern carefully, and then dive into the joys of sweater knitting. With a little forethought, you will create something that you will wear with pleasure for years. Happy creating!



Related Articles
Editor's Picks Articles
Top Ten Articles
Previous Features
Site Map





Content copyright © 2022 by Korie Beth Brown, Ph.D.. All rights reserved.
This content was written by Korie Beth Brown, Ph.D.. If you wish to use this content in any manner, you need written permission. Contact Korie Beth Brown, Ph.D. for details.