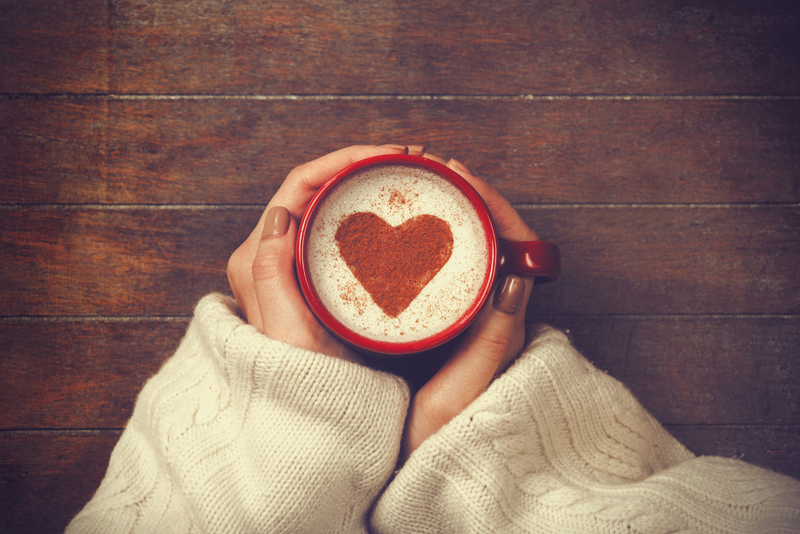 While socks can be knit in any weight or from any material, the nature of socks suggests a few variables. Keep in mind that socks are worn next to the skin and usually as a layer of clothing. This means that the yarn should be soft enough to prevent irritation, strong enough to withstand abrasion, and light enough to create a layer that still fits underneath the shoes. How do you make an intelligent choice?

First of all, know that not every 'sock yarn' will work for everyone under every situation. Probably the most important question to ask is this one: will the lucky recipient bother with special care instructions for a pair of socks? If not, then you can narrow down the field immediately: look for super-wash yarn that can withstand being put through the washing machine and perhaps even the dryer. However beautiful, 'sock yarns' that require dry cleaning or 'hand wash only' are perhaps better used for a shawl or a pair of mittens.

Another consideration is how the socks will be worn. Socks made out of worsted or chunky weight yarn require a larger shoe size; while some of us regularly buy athletic and hiking shoes large enough to fit thick socks inside them, others don't. Most 'sock yarns' are fingering weight for this reason. Of course, slipper socks can and often are made from thicker yarns for decadent lounging coziness. Keep in mind that Fair Isle patterns produce a double layer of yarn, and so are thicker by design; if you plan to use this technique for 'shoe socks', you're definitely going to want a fingering weight yarn.

Most bespoke 'sock yarn' is created from a combination of wool and nylon. Some yarns also incorporate elastane for added stretch. The blend gives the finished item strength, warmth, and comfort. Wool 'breathes', which is very important for sweaty feet, and has the 'bounce' factor that allows the finished sock to stay the same size over time (although heavy washing might cause a washable wool sock to shrink.) Warm weather blends might include cotton as well. While there are a few companies that make cotton/nylon yarn for those that want to avoid wool entirely, keep in mind that cotton stretches out, which means that socks made from cotton-nylon may not fit well after a few wearings and washings.

Sock yarn made out of acrylic and nylon has pluses and minuses. It's definitely easy-care, but acrylic doesn't 'breathe'. This is important enough to state it again: acrylic doesn't breathe. This means hot, stinky feet. People who won't even consider wearing wool might benefit more from education about the fiber than from acrylic socks. (Of course, they might also be of the opinion that it's cheaper to buy socks at Target or Wal-Mart, in which case you might want to make them a different sort of present…)

Once you've settled on the weight and fiber, the fun begins: choosing colors, casting on, and creating a pair of socks. If you know that you've taken the time to thoughtfully select your materials, the knitting and wearing will be all the more enjoyable. Happy crafting!



Related Articles
Editor's Picks Articles
Top Ten Articles
Previous Features
Site Map





Content copyright © 2022 by Korie Beth Brown, Ph.D.. All rights reserved.
This content was written by Korie Beth Brown, Ph.D.. If you wish to use this content in any manner, you need written permission. Contact Korie Beth Brown, Ph.D. for details.