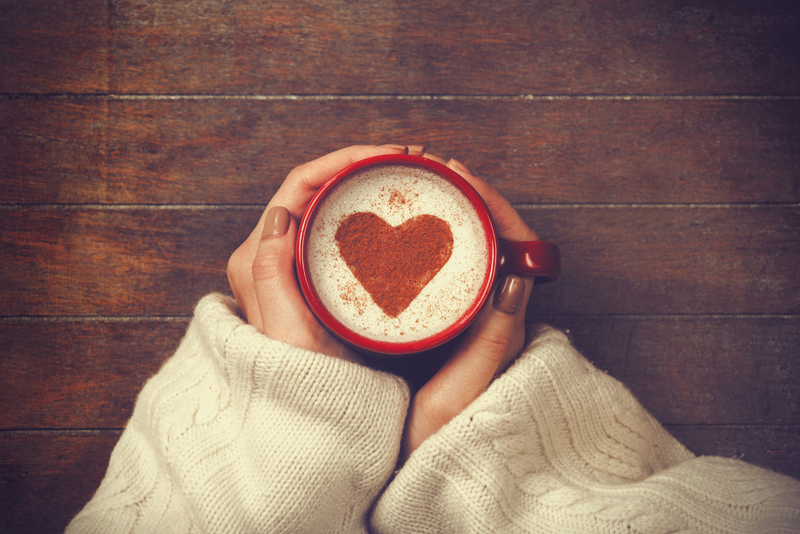 Beyond all medical issues, hair loss causes trauma in and of itself. Southern California charity Knots of Love aims to help chemotherapy patients, alopecia sufferers, and burn victims by providing them with the warmth, comfort, and beauty of handmade caps. The organization also matches neonatal patients with blankets sized for the needs of premature babies, and accepts items specific to the needs of veterans. If you've wanted to use your stitching talents to help those in need but have limited time on your hands, this is one way to do it. While the projects themselves are small, they make a big difference in the lives of patients. Of course, one can always knit caps in the tens or twenties if one chooses!

Created by Christine Fabiani in 2007, Knots of Love has given away over a quarter of a million caps to patients across the United States. It's easy to become involved, as anyone can knit a cap, fill out the information form, and mail both to the office. The organization's web page details ways to create local events in the name of Knots of Love, as well as ways to donate money in addition to caps or blankets.

In order to pamper the often tender skin newly exposed to the elements, Knots of Love provides volunteers with a list of acceptable yarns. Choices range from premium yarn lines such as Rowan's All-Seasons Cotton, Cascade Yarns Pima Tencel, or Berocco Comfort, to craft yarns such as Lion Brand Microspun or Bernat Softee Baby. The organization requests that caps be made specifically for donation rather than recycled from other uses, and that they are clean and without fragrance or any odors or smoke that would irritate a patient's scalp.

The Knots of Love website offers a number of free patterns for knitters and crocheters. These patterns range in complexity. Most are for caps, headbands, and NICU blankets, but there are also stump cover patterns for amputees as well as patterns for PICC line bandage covers. Because these items are all small, yarn requirements are not huge. Volunteers thus donate a smallish bit of money, a reasonable amount of time, and a great deal of knitted love.

More information can be found on the Knots of Love website at www.knotsoflove.org.



Related Articles
Editor's Picks Articles
Top Ten Articles
Previous Features
Site Map





Content copyright © 2022 by Korie Beth Brown, Ph.D.. All rights reserved.
This content was written by Korie Beth Brown, Ph.D.. If you wish to use this content in any manner, you need written permission. Contact Korie Beth Brown, Ph.D. for details.