Mistake Stitch Rib Scarf or Shawl Recipe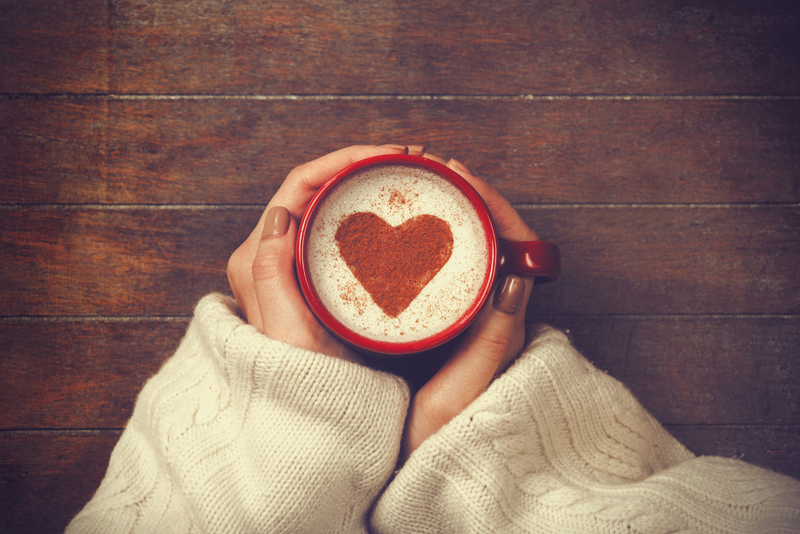 Some yarns are beautiful but challenging. The fiber content is such that they drape beautifully, but don't have a lot of 'bounce.' This means that they tend to stretch, and it's harder to maintain an even tension. So how does one use that amazing skein or two of rayon or cotton yarn that just couldn't be left in the store? Perhaps by making a mistake rib stitch scarf or shawl!

Mistake stitch is very simple and produces a ribbed fabric. It's usually created by using a one row pattern based on a simple k2, p2 design, but using one stitch less than the multiple of four required for the basic rib. When the knitting is turned, one knits k2,p2 again, again ending with a p1 instead of a p2. This creates a fabric that combines stockinette, garter, reverse stockinette, and garter once more, for a ribby, textured effect. The finished product draws in less than a true rib, but still provides ripples across the cloth. Mistake rib is useful with a brightly multicolored yarn, as it dissipates pooling. It's also wonderful with metallic yarns, as the flecks of gold, silver, or copper really highlight the texture. The pattern is reversible. And, because of the combination of ribs, differences in tension tend to be less noticeable.

There is only one problem with mistake stitch ribbing, and that's the fact that it gives uneven borders. Blocking of course helps with this, but the fabric makeup again means that there's only so much you can do to standardize the stretch per stitch. So a border of two stitches in garter on each end is useful. For further polish, I slip the first stitch of each row.

The prototype of this pattern used a partial skein of Blue Heron Yarns Rayon Metallic yarn, which is eighty-five percent rayon and fifteen percent metallic. The yarn usually calls for size five to seven needles, but I used a size eight to enhance the openness and drape. Here are the only instruction you will need to create a beautiful, wearable scarf:

Cast on thirty-five stitches. (If your gauge is five and a half stitches to the inch, this will give you a finished width of roughly six and a quarter inches. Exact gauge is not required for this project.)

Row 1: slip one with yarn in back, knit 1, (k2,p2) to last five stitches, k2, p1, k2. Repeat until the scarf is desired length. Bind off in pattern.

If you want to increase the width of the fabric, add multiples of four until the fabric is wide enough for your taste. For example, using the same pattern over 87 stitches will create a fabric that's close to fifteen inches wide. You would need roughly 1100 yards of yarn for a shawl that reaches seventy inches; this would require two balls of the Rayon Metallic yarn. The smaller scarf above used roughly four hundred yards of a five hundred and fifty yard skein.

Enjoy your knitting, and wear your finished piece with pride! A final note: this is an easy project for holiday gifts, and this is a good time to start them!



Related Articles
Editor's Picks Articles
Top Ten Articles
Previous Features
Site Map





Content copyright © 2022 by Korie Beth Brown, Ph.D.. All rights reserved.
This content was written by Korie Beth Brown, Ph.D.. If you wish to use this content in any manner, you need written permission. Contact Korie Beth Brown, Ph.D. for details.