That Second Sock Syndrome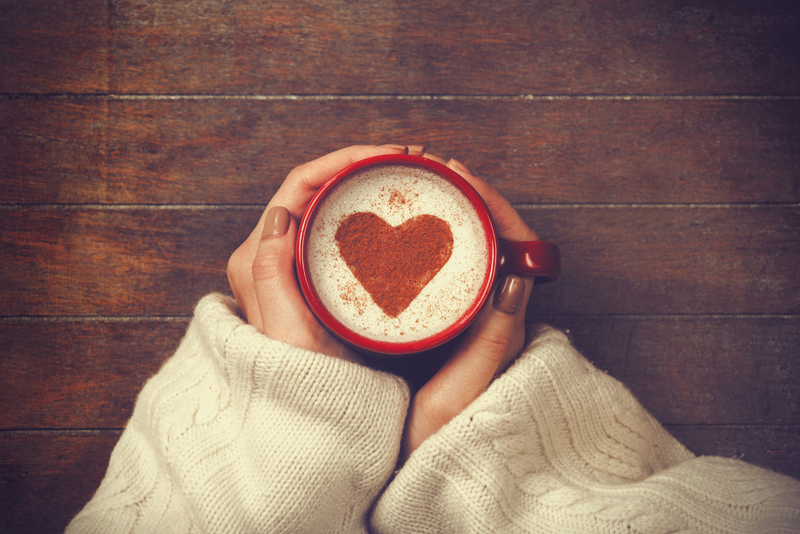 Middles of projects are difficult. The excitement of the new project is over, but there's still so much to knit before the mission is finished. This is especially true when knitting footwear, where the dreaded "second sock syndrome" is an omnipresent specter. Staying inspired to finish the project can be difficult, but there are ways to push through the boredom. Here are a few.

First of all, it's possible to knit socks by sections rather than one at a time. Cast on for the first sock, knit the cuff, and then get a second pair of needles and cast on for the second. Work the second cuff, then knit the leg section on each sock, and so forth. There is no second sock syndrome because there isn't a "second sock." While having four sets of circular needles (or two sets of double-points) is an added expense, it does allay the boredom. Many people do this to great effect; the above example was for a top-down sock, but this procedure works just as well for toe-up models.

Another way to avoid this syndrome is to work two projects at a time. Knit on the sock for a while, then move on to the sweater. Switching back and forth like this means that fingers are ideally working with different gauges, if not different fibers, so the knitting experience is consequently newish. The downside with this, of course, is that if both project enters the doldrums, the problem expands exponentially – now there are two projects that have stalled!

One huge problem with working more than one project at a time is that it can lead to "UFO" syndrome, or the huge stack of "UnFinished Objects" cluttering up the house. This is much, much worse than Second Sock Syndrome – it can be a big drain on one's knitting energy. It's an excellent idea to set a limit for the number of projects on the needle at any one time, and to remember that projects slow even more when there are more of them, resulting in even more ennui. For many people, two projects on the needles at a time is ideal – enough for some variation, but not so many that progress becomes nonexistent.

Ultimately, there are going to be parts of a knitted object that just seem to take forever to finish. Plowing through is time-tested and workable. It helps to have good music or a television show in the background, or a conversation that's gentle enough to permit rote knitting. Setting up a reward for finishing, or a time limit, or a row limit, are other ways to power through a slow section. Of course, the ultimate reward is that pair of cozy socks off the needle, with the tails sewn in, just waiting to be worn. Warm feet, self-created. What a lovely thought.



Related Articles
Editor's Picks Articles
Top Ten Articles
Previous Features
Site Map





Content copyright © 2022 by Korie Beth Brown, Ph.D.. All rights reserved.
This content was written by Korie Beth Brown, Ph.D.. If you wish to use this content in any manner, you need written permission. Contact Korie Beth Brown, Ph.D. for details.