Art at Chicago World's Fair 1892-93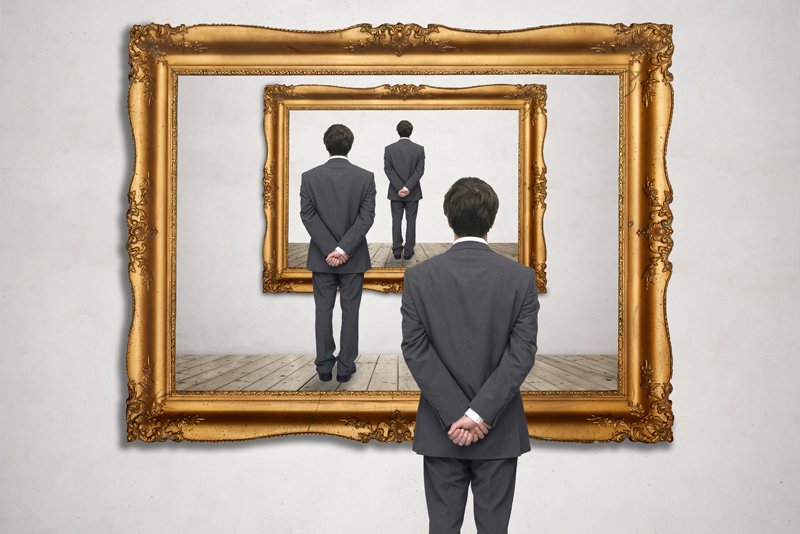 The World Columbian Exposition was hosted by Chicago to celebrate the 400th anniversary of Christopher Columbus's discovery of the New World.
Following the Great Chicago Fire of 1871, the Windy City was chosen to host the World's Fair of 1892-93.
A monumental "White City" was built with more than two hundred new buildings(mostly in white stucco) erected on six hundred acres. This fair consisted of many exhibitions, but this article will focus only on fine art, architecture and decoration.
The pre-eminent nineteenth century American scupltor Augustus Saint-Gaudens was quoted as saying the Chicago World's Fair was "the greatest meeting of artists since the fifteenth century."
As the designer of the commemorative coin and one of the contributing artists, Saint-Gaudens held company with notable artist Mary Cassatt, sculptor Daniel Chester French and architect Louis Sullivan to name a few.
The following information is from "The Artistic Guide to Chicago and the World Columbian Exposition" by the Columbian Art Company (1892).
The art galleries comprised 3.7 acres and the two annexes comprised 1.1 acres.
The cost of these exposition buildings was $670,000.
What was called "Department K" was designated for Fine Arts, Painting, Sculpture, Architecture and Decoration.
Department K was then divided into groups and classes.
Group 139 was Sculpture.
Class 820 was for figures and groups in marble, casts from original works by modern artists, models and monumental decorations.
Class 821 was for bas-reliefs in marble or bronze.
Class 822 was for figures and groups in bronze.
Class 823 was for bronze from cire-perdue (lost wax casting).
Group 140 was Paintings in Oil.
Group 141 was Paintings in Water Colors.
Group 142 was Paintings on Ivory, on Enamel, on Metal, on Porcelain or other Wares, Fresco Painting on Walls.
Group 143 was Engravings and Etchings, Prints.
Group 144 was Chalk, Charcoal, Pastel, and other Drawings.
Group 145 was Antique and Modern carvings, Engravings in Medallions or in Gems, Cameos, Intaglios.
Group 146 was Exhibits of Private Collections.
According to Wikipedia Encyclopedia, The Art Institute of Chicago's current building at 111 South Michigan Avenue is its third address. It was originally designed in the Beaux-Arts style by Shepley, Rutan and Coolidge of Boston, Massachusetts for the 1893 World's Columbian Exposition.
As the World's Congress Auxiliary Building, it was agreed that the Art Institute would occupy the space after the fair closed.
The only other building that remains from the Chicago World's Fair is the Field Museum of Natural History which previously was the Palace of Fine Arts.
This photo is of the Columbian World Exposition, courtesy of Wikipedia Encyclopedia.
You can own this photographic record of the Chicago World's Fair, with vintage photographs.


Related Articles
Editor's Picks Articles
Top Ten Articles
Previous Features
Site Map





Content copyright © 2022 by Camille Gizzarelli. All rights reserved.
This content was written by Camille Gizzarelli. If you wish to use this content in any manner, you need written permission. Contact Camille Gizzarelli for details.