What Should I do With My Leased Car?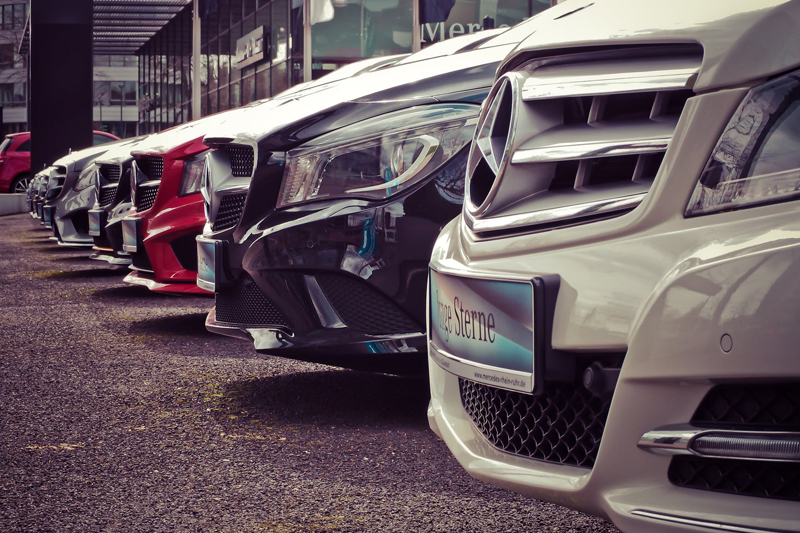 Of the approximately 132 million cars on the road in the US today, about 25% of them or 33,000,000 million are leased.

When the lease is about to end, what should you do? Should you buy the leased car at the predetermined residual value? Should you turn it in and lease another vehicle?

A lot depends on the particular life circumstances that you're faced with currently and over the next few years.

The first thing to consider is whether you have exceeded the mileage limit on the lease. If you tried to save a few bucks on the lease and only allowed yourself 10,000 or 12,000 miles per year; you're probably looking at substantial penalties.

For example, if you leased at 10,000 miles per year for 3 years and then took a job that was 50 miles away from home, you could be facing a stiff mileage penalty. So instead of 30,000 miles on the car it has 50,000 miles.

That 20,000 mile excess at $0.15 per mile is another $3,000 you'd owe. In that case you'd most likely be better off buying the car outright and selling it yourself assuming you didn't want to keep it.

If you're under the mileage limitation, the opposite may be true where the value of the car may be more than the predetermined residual value. Assuming again that you didn't want to continue driving it, you'd still want to purchase it depending on what you find the resale value to be.

If you are going away to college, getting married, having children, or foresee other higher expenses you probably shouldn't lease. Sure the possible lower monthly payments are nice but you're left with nothing when the lease term is up.

If you were to buy a new car at a reasonable interest rate for 5 or 6 years to pay it off your payments may be similar to lease payments, but you'd own the vehicle that would have some resale value if you decided to sell it at a later date.

If you are about to retire, you own your own business, or you inherit some money, then leasing may make sense for you. Your expenses are controlled and have the luxury of driving a new car every 3 years if you want to.

Leasing a car is in many respects similar to renting an apartment or home. You're getting the use of the place to live, but you're not building equity because you're paying for the use, not toward ownership.

So at lease end remember to ask yourself these important questions:

1. Is the leased car worth much more than the residual value? If so, it's worth keeping it yourself (buying it) to drive or to sell.
2. Have I exceeded the mileage limitation by a large amount? If so, it's worth buying the vehicle and selling it yourself or driving it. Don't pay a huge sum of money as a lease penalty and walk away.
3. What is my life situation now and over the next few years?
4. Do I NEED to drive a new car or is it just a desire.

Ask these basic questions when trying to decide what to do with your leased car and make the right decision.

-------------------------------------------------------------------------------
About to buy or lease a car and not dreading having to face the car salesperosn? Let us do it for you. We're professional auto buyers at ProAutoBuying, a nationally leading car buying service ready to work for you!
Contact us now.


Related Articles
Editor's Picks Articles
Top Ten Articles
Previous Features
Site Map





Content copyright © 2023 by Stephen M. Hague. All rights reserved.
This content was written by Stephen M. Hague. If you wish to use this content in any manner, you need written permission. Contact Stephen M. Hague for details.