My Mississippi To Georgia Travels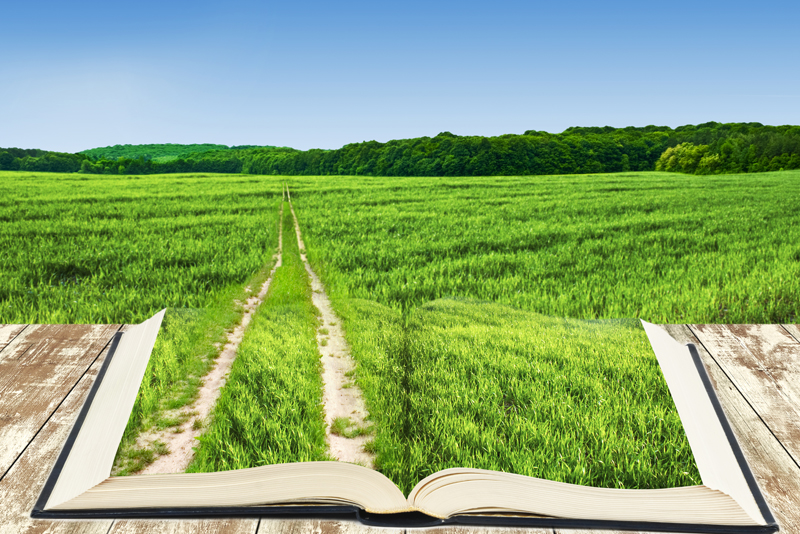 Doing family research at home or your local library can be very informative, give you access to the internet or other genealogical websites, and has the opportunity to meet others engaged in the same family history quest. While most of us are limited to travel, when that moment does arrive, it can be quite exciting and emotional.
I live in the Memphis, TN area and decided spur of the moment to drive to Tifton, GA, 892 miles roundtrip, to meet daughter and pick up a newly adopted cat she could no longer keep in her new home due to allergies. In the beginning of my travels, I really did not have family history on my mind, but within a couple hours as I was driving through Tupelo, MS, that quickly changed. My paternal line, Smith, lived in the Prentiss County, MS area which was one county over from Tupelo, Lee County, MS. My mind started thinking about them and I suddenly realized that I might be traveling a similar route, US 78 East, they took in the 1880's as the Smith family came from Georgia.
The trip going to Georgia was at night, so it was hard to notice what landscaping I was driving through. I could see the signs as I drove by and was excited when I finally left Alabama and passed the sign that read, "Welcome to Georgia" along Interstate 20 East. I had not driven too far when I started entering familiar county and city names. I was saddened when I realized that Fayetteville, GA was off the road I was on by a few miles and I would not be driving through it. My third great grandfather, John Alexander Smith, was born in 1821, the year that Fayetteville was formed. They moved by 1860 to Barnesville, Pike County, GA where I also saw signs. As I compared the map from the route I took and the route between Fayetteville and Barnesville, they were parallel to each other.
As I drove home, it was a different experience. It was during the day so I could see the landscape. I imagined as I drove through these familiar county/city names how my ancestor's may have felt as they traveled toward Mississippi. They did not have a car, but traveled by horse and buggy. Mapquest gives mileage for this trip as 315 miles and driving would take about 5 ½ hours. I also noticed the route traveled along two major roadways of today, US-78 and I-20. With the daylight, I could see the landscape of hilly grounds and winding roads, especially as I drove through the Birmingham, AL area. What did my ancestors think as they traveled these pathways? Were they walking or riding horses? Where did they sleep at night, cook their food or take their bathes. They were farmers headed to the Blacklands of Mississippi, the general area where I was born. If they had not made this trip, I wonder where I would have been born, or would I have been born at all. My grandmother may not have had the opportunities to meet her husband if he were not in the Booneville, MS area where she lived.
Another thought that came across my mind during this trip, was the route from Corinth, Mississippi to Atlanta, GA was one the Civil War soldiers took. I was driving this route and I tried to imagine these young boys and men walking and facing this war that killed many of them.
The trip to Georgia was wonderful as I got to see my daughter and her husband, and hold my grandbaby for a few hours and rock her to sleep. We adopted a new beautiful cat, Ziggy. But, this trip also gave me unexpected joy in travelling the paths my ancestors took and driving through the lands they traveled. While being in a library or at home can give you names and dates, there is nothing like being in the places they lived. It was very exciting. I hope next time I travel through Georgia, I can take more time to walk the lands and try to find the places their homes may have stood.
Route from Fayetteville, GA to Booneville, MS
You Should Also Read:
Fayetteville, GA to Booneville, MS
Mapquest
GA County Map


Related Articles
Editor's Picks Articles
Top Ten Articles
Previous Features
Site Map





Content copyright © 2022 by Tina Sansone. All rights reserved.
This content was written by Tina Sansone. If you wish to use this content in any manner, you need written permission. Contact Tina Sansone for details.