Check the Car's History When Buying a Used Car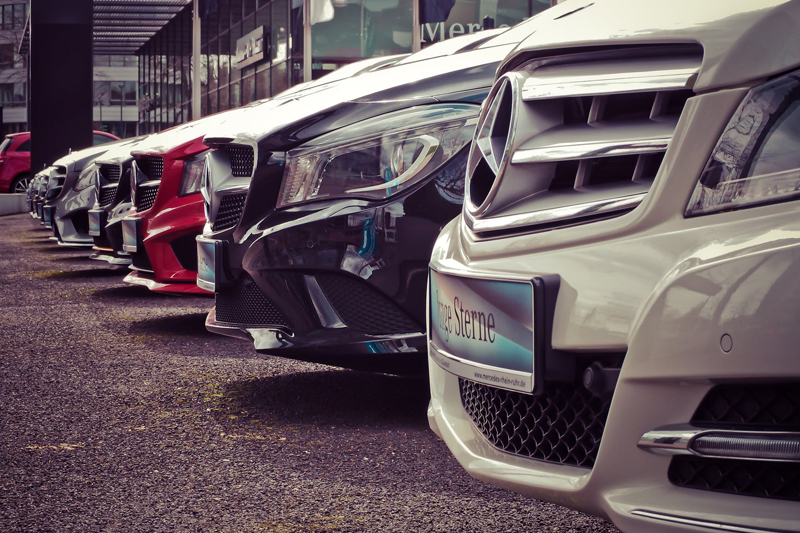 You've found the pre-owned vehicle that you want to buy. Whether it's a beat up clunker you'll use to get from point A to point B or a luxurious low mile sedan, you need to check its history.

It doesn't matter how great it runs or how nice it looks, it's important to know where the car has been, who has owned it, and to insure that the odometer hasn't been rolled back.

In addition, the report will list all reported accidents, vehicles designated as lemons, branded titles and other valuable information.

Do you feel comfortable buying a car that was driven in Louisiana in 2005? It may be fine, but many cars that suffered flood damage from hurricane Katrina have shown up on used car dealer's lots all across the country.

While it's not necessarily a bad idea to buy a car that was part of a rental car fleet or was sold at auction; isn't it worthwhile knowing that?

Some car dealer's have these reports on vehicles on their lot so make sure to ask if it's not readily available.

You should also check the odometer reading that will be listed on the report each time the vehicle has been sold and sometimes as it's had major repair service. You want to insure that there is a logical flow to the mileage readings.

If you see on a report that a car has been driven 30,000 miles in a year, you should take notice. The most obvious sign you'll be looking for is if a vehicle had 30,000 miles on it at some point and was sold a year later with 28,000 miles on it! That either means that a mistake was made in reporting or that an odometer was unlawfully rolled back.

The two leading companies that provide this information are CarFax and AutoCheck. CarFax is the one that most people are familiar with, but Auto Check is the better choice and here's why.

An AutoCheck report is roughly 10% less expensive than a CarFax report and provides twice as many accident reports. AutoCheck also has an auction frame damage report and it uses a scoring system to make your decision as to whether to buy the vehicle or not easier.

If you want to check more than 5 vehicles, AutoCheck has an unlimited report program where CarFax's limit is 5 reports.

Finally, the AutoCheck report uses color coding to identify areas where no problems are indicated (green), where there is information to report, but it's not necessarily bad (blue), or a (red) exclamation point where there are problems that show up.

-------------------------------------------------------------------------------
The price paid for the vehicle is also important and we at ProAutoBuying.com can help negotiate the lowest possible price on new or used vehicles. Contact us now!


Related Articles
Editor's Picks Articles
Top Ten Articles
Previous Features
Site Map





Content copyright © 2023 by Stephen M. Hague. All rights reserved.
This content was written by Stephen M. Hague. If you wish to use this content in any manner, you need written permission. Contact Stephen M. Hague for details.