What do you do while you knit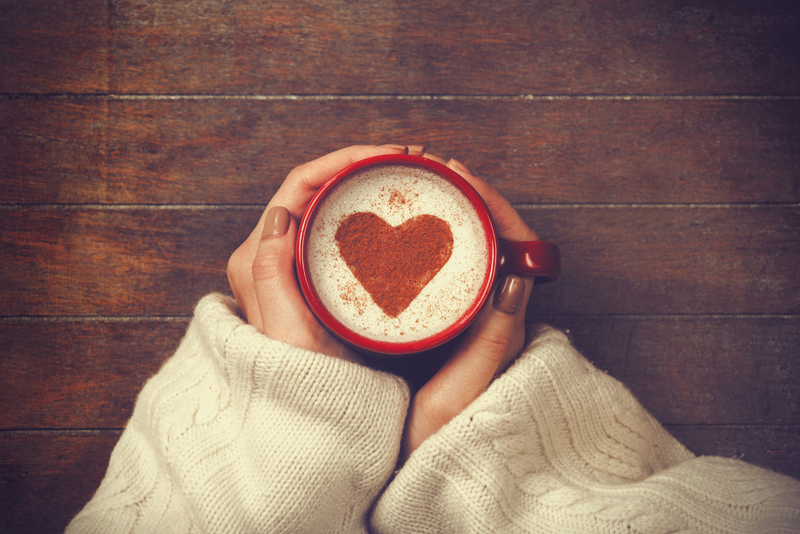 Let's face it sometimes when we are knitting it can get. . . well, boring. The Zen of knitting just does not speak to me all the time. I have come to really enjoy watching my favorite movies over again, listening to podcasts, and especially listening to audiobooks while knitting.

If I am watching a movie or television show I have never seen before it is best if the project I am knitting on is not too complicated. If I am working on anything that has as an instruction something like, "When you reach 10 inches, start decreasing two stitches every other row, while simultaneously decreasing at the neck edge 1 stitch every row 5 times then 1 stitch every other row …" It is best if what is on the screen is not too engrossing. That is where the old beloved movies or reruns of favorite television shows come in handy.

Podcasts and books on tape are also a life saver when it comes to knitting for me. Don't get me wrong I love to knit, and I really enjoy the process, but I am more likely to finish a project if I do something while I knit.

Audiobooks are a fabulous way to stay caught up with your reading and your knitting. Some things to keep in mind when choosing audiobooks, if you purchase them, make sure you listen to a sample of the narrator before you purchase. Since an unabridged (exactly as written) audiobook can be many hours long, it is a nightmare if you do not like the narrators voice. Your local library may be a good source of audiobooks for free, with all of the cuts in library funding your selection might be limited, but I suspect you can still find some books you have always wanted to read. In addition, many libraries have audiobooks you can download to your portable MP3 player, iPod, or iPhone, check directly with your librarian to see if this is possible.

Another great resource are podcasts, they are on all sorts of topics and vary greatly as to quality, but most are free so you can download some and try them out with no cost to you. They can be accessed most easily through iTunes, which you can then listen to on your computer or you can also put them on your iPod/iPhone. I'm not sure how to get them from iTunes to other non-Apple products, but I am sure Podcasts are also available from site other than iTunes.

So…

What do you do while you knit?



Related Articles
Editor's Picks Articles
Top Ten Articles
Previous Features
Site Map





Content copyright © 2018 by Marjorie Colletta. All rights reserved.
This content was written by Marjorie Colletta. If you wish to use this content in any manner, you need written permission. Contact Korie Beth Brown, Ph.D. for details.