New Green Hornet Movie Car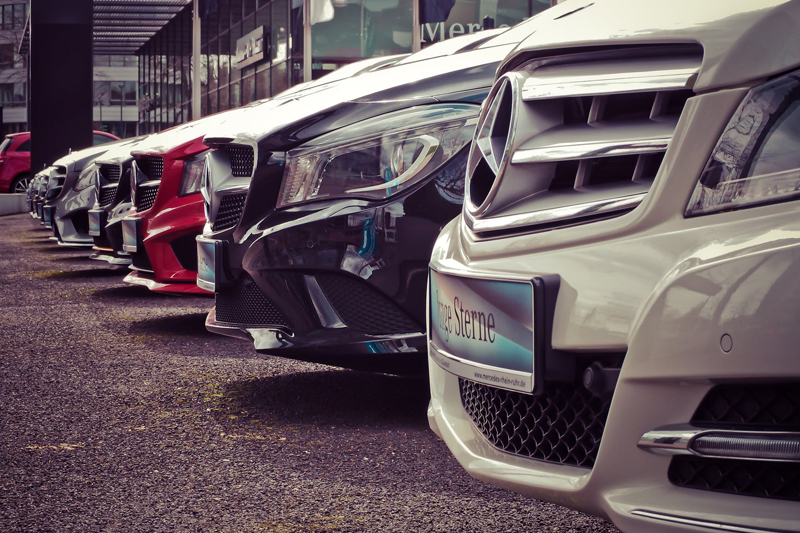 The new Green Hornet movie starring Seth Rogen features a Black Beauty car that's awe inspiring! The nice thing is that it doesn't move too far from the original at it's base, but man does it have some cool stuff!

The original Green Hornet was a 1930's radio program about a newspaper publisher turned crime fighter and his martial arts expert sidekick.

It then became a short-lived crime fighting show that ran during the 1966 and 1967 seasons. It's based on a comic book duo starring two crime-fighters: The Green Hornet and Kato. Kato was played by none other than Bruce Lee; the star of many karate movies in the 1970's.

The new movie keeps the Black Beauty intact with some 21st century modifications.
The Black Beauty is a 1965 Chrysler Imperial and the movie used 29 different versions for various scenes!

The car includes two hood mounted Gatling guns (machine guns) as well as a missile launcher or two.

Some of the cars were used to be chopped in half or otherwise damaged during filming. Others were made with roll bars so that stunt drivers could literally roll the cars over repeatedly.

Seth Rogen stars as Britt Reid, the son of a wealthy businessman. As Reid takes over his father's business, he decides that there's more to life than just earning a paycheck and decides to become a crime fighter .

One of his best and most loyal employees decides to build an indestructible crime fighting car that becomes the Black Beauty.

The twist is that they decide the best way to become effective crime fighters is to appear as villains themselves. That way they can get close to the actual villains and appear to be on their side.

Some of the other versions of the car were used for testing the various weapons and gadgets as the car was being built. Very cool!

The Chrysler Imperial was the most prestigious car for Chrysler from roughly 1955 to 1975. There were different versions along the way of course, and 1965"s was the Imperial LeBaron.

Another interesting fact about the series is that the Green Hornet was actually related to the Lone Ranger. He was supposedly his great grand nephew.

Like other antique cars, the Chrysler Imperial is a collectible, but one that is very affordable in most cases. Chrysler collectors have even paid as low as $5,000 for 1965 convertibles in good shape with original parts.

Need help buying or leasing a car? Contact the professionals at ProAutoBuying.com and we'll get you the best deal possible.


Related Articles
Editor's Picks Articles
Top Ten Articles
Previous Features
Site Map





Content copyright © 2023 by Stephen M. Hague. All rights reserved.
This content was written by Stephen M. Hague. If you wish to use this content in any manner, you need written permission. Contact Stephen M. Hague for details.