Walter Hawkins Dies at 61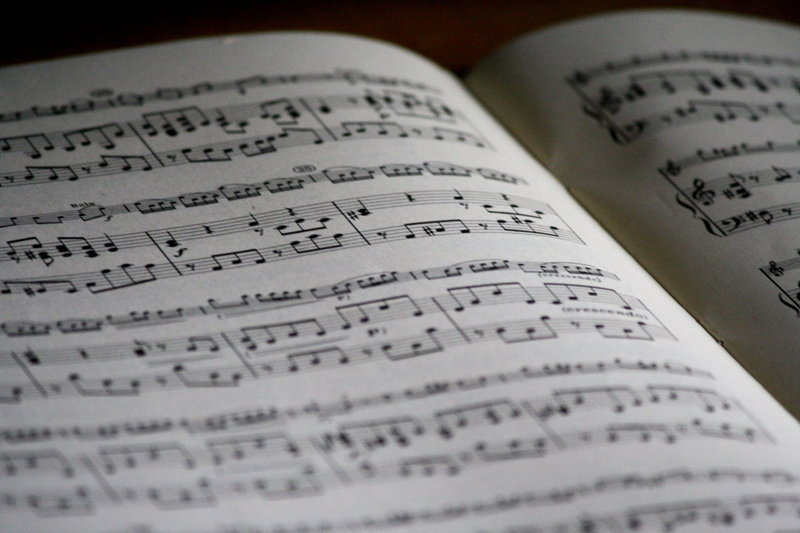 Gospel legend Walter Hawkins, the Grammy Award-winning singer/composer and pastor of Oakland's Love Center Church, died at his home in Ripon, CA after a battle with pancreatic cancer. He was 61 years old. Services are pending.
Walter Hawkins, along with his brother Edwin Hawkins of "Oh Happy Day" fame, was best known for bringing a contemporary vibe to gospel music. Hawkins created a series of best-selling "Love Alive" LPs that remain gospel classics to this day. His songs have been recorded by a who's who in music. Almost all gospel artists from Kurt Carr to Mary Mary have recorded his music. Richard Smallwood was quoted as saying "Edwin and Walter Hawkins have always been two of my idols."
Hawkins was born May 18, 1949 in Oakland, CA. Reared in the Church of God in Christ (COGIC) denomination, Hawkins became a master pianist as well as a dynamic singer with an operatic vocal range. His brother, Edwin, had already made a name for himself in 1969 when "Oh Happy Day" became an international hit. While studying for his master's of divinity degree from the University of California at Berkeley, Hawkins recorded his first LP "Do Your Best" in 1972. An October 1972 Billboard magazine reviewer wrote, "Walter Hawkins is a pianist of enviable accomplishments while his vocal prowess is in no way disputable. He's gathered around him an exceptional crew of sidemen and vocalists and the total effect is completely invigorating."
The following year, Hawkins became a pastor and founded the Love Center Church in East Oakland. After forming the Love Center Choir, he recorded their first album as a church family. He used $1,800 he borrowed from his mother-in-law to complete the project. It was the first in a series of LPs named "Love Alive" and it debuted on Light Records in 1975. The album featured his then-wife, Tramaine, leading "Changed" and "Goin' Up Yonder" which became two of the biggest gospel songs of the decade. A runaway smash, the "Love Alive" album sold a staggering 300,000 copies. The five "Love Alive" LPs featured classic gospel songs such as "I Love the Lord," "Be Grateful," "I'm Goin' Away," "Thank You, Lord" and "Until, I Found the Lord."
In the `80s, Hawkins recorded a number of solo LPs and produced a number of artists, including Tramaine. Although, he had earned nine Grammy Award nominations during his career, Hawkins only won one for his performance on "The Lord's Prayer" LP in 1980 (he also performed on the televised Grammy Awards ceremony that year). In 1990, Hawkins released "Love Alive III" which became the biggest seller of the "Love Alive" album series. The radio favorites were "There's A War Going On", " I Love You, Lord" and "He'll Bring You Out." The LP spent 34 weeks at #1 on the Billboard gospel album sales chart during the almost 100 weeks it spent on the survey. The album went on to sell over a million copies. The 1993 "Love Alive IV" also peaked at #1 on the album sales chart and spent a year on the survey. In between projects, Hawkins was ordained a Bishop in October 1992.
After surgery for pancreatic cancer in late 2008, the Hawkins Family (Walter, Edwin, Tramaine, and sister, Lynette) staged a successful, multi-city Hawkins Family reunion concert tour. At the time of his death, Hawkins was planning a new "Love Alive" CD concert recording for this fall.
As a person who grew up listening to Walter Hawkins almost every Sunday I am sadden to hear of his passing. His music is timeless and relevant today as it was then and as it is with all great artists...his music will live on. Rest in Peace Rev. Hawkins.


Related Articles
Editor's Picks Articles
Top Ten Articles
Previous Features
Site Map





Content copyright © 2022 by Candace Walker. All rights reserved.
This content was written by Candace Walker. If you wish to use this content in any manner, you need written permission. Contact Candace Walker for details.