Terracotta Army & Genghis Khan Exhibits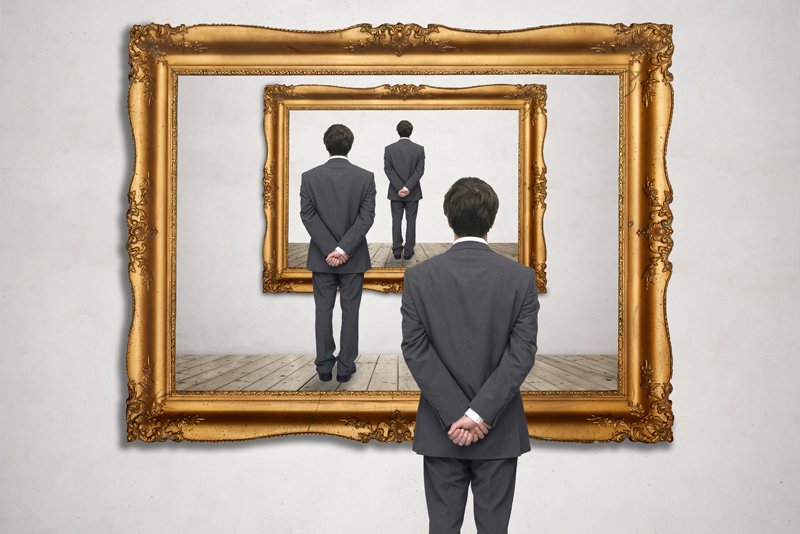 Qin Shi Huangdi was China's first emperor who is best known for his mausoleum containing terracotta statutes of warriors; Genghis Khan was the founder of the Mongol Empire. Museum exhibits in 2010 highlight their life achievements.
The accidental archaeological finding in 1974 of terra cotta warriors, horses and chariots was first constructed in 246 BC under the direction of Emperor Qin Shi Huangdi.
Also known as "Qin's Army," each figure is unique, no two having exactly identical facial features or costumes. It is believed that Emperor Qin wanted to show the different types of people from the varied regions of China.
The National Geographic Museum in Washington, DC hosted an exhibit, "Terra Cotta Warriors-Guardians of China's First Emperor" which ran through March 31, 2010, displaying more than one hundred of the 2,200 year old terracotta statues and tomb artifacts.
If you missed the show, you can visit Xi'an in China to see 6,000 life-size terracotta warriors and horses in just one area alone-covering 14,000 square meters (Pit No.1).
Just saying the name "Genghis Khan" evokes fear and chills. Ruling from 1206-1227, he is considered a conqueror and mass murderer to some, and surprisingly, he is seen as a great military leader to others as he promoted communication and trade between East and West.
The Tech Museum in San Jose, CA runs a limited engagement in 2010 with over two hundred artifacts on display, including weapons, authentic clothing and jewelry.
Genghis Khan photo courtesy of Wikipedia encyclopedia.
You can own a copy of the book, "The Eternal Army: The Terracotta Soldiers of the First Emperor," available here from Amazon.com.


Related Articles
Editor's Picks Articles
Top Ten Articles
Previous Features
Site Map





Content copyright © 2022 by Camille Gizzarelli. All rights reserved.
This content was written by Camille Gizzarelli. If you wish to use this content in any manner, you need written permission. Contact Camille Gizzarelli for details.