Letting Go of Emotional Baggage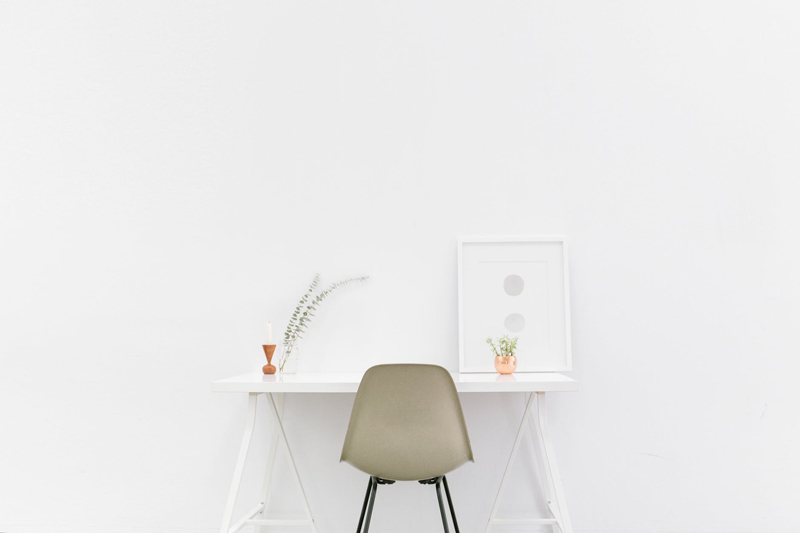 Too much baggage is obvious, it looks unsightly and is difficult to carry. Emotional baggage is the stuff we carry in our minds. No one can see it, but if you are carrying emotional baggage, you know it is there.
Maybe you are watching a television program, or someone makes a comment and something comes on that sparks a sad memory. Maybe there are taboo subjects in your life that your friends know they can't mention. If this is you then you need to get help.
Carrying emotional baggage is a choice, for many people it is difficult to get rid of the load they are carrying. If your load is too heavy it can reduce the quality of your life. Choose to carry things through life that will enrich and bless your life and not pull you down.
This is what you don't want to be carrying:
1. Grudges against others. Don't hold grudges. Choose to forgive, forget and move on. We all make mistakes, forgive others for theirs.
2. Fears. These are usually irrational and based on something that might happen but never will. A fear of spiders that will bite is healthy, but fear of all spiders is not.
3. Regrets. Wondering what might have happened if… is not a sensible way to be spending your time. Regretting something is a waste of your time and energy.
4. Disappointments. People will let us down, that is the nature of friendships and relationships. The only way to avoid people letting us down is to live in seclusion and most people don't want that.
5. Failures. Treat failures as life lessons. Learn something and then move on.
6. Revenge. Don't try and get even, you will only hurt yourself.
How to get rid of the baggage
People think it is too difficult to get rid of the baggage. But for your own well-being, you have to. Focus on things that are good for you and not past hurts. Ask yourself if holding on to your hurts is helping you in any way. Convince yourself that dumping your emotional baggage is the best thing you can do, and then your quality of life will improve.
1. Remember that what is past has gone. You can't change the past, but you can change the future.
2. Get regular counseling. If you can't afford a professional, ask a trusted friend to meet with you weekly.
3. Pray, meditate, read scriptures, whatever works for you. Think of a Higher Power rather than yourself.
4. Volunteer. Focusing on someone else less fortunate can help you for get your troubles.
5. Have transparent, honest, loving, non selfish people in your life.
6. Have a healthy hobby. Channel your creative energy in a good direction. Ask yourself what you do that helps you feel good and schedule times to do it.
7. Exercise. Release those endorphins and make yourself feel better.
8. Get an animal. One that will bless you by its presence and not add to your workload without blessing.
If you ever go and see a professional you will realize that they mainly listen to what you have to say. The reason is that the real answers for your life are inside you. The answer often comes from you more than anyone else. You know what you need to do. Give yourself time to reflect and you will discern what you need to do. Remember the solution is in your hands.
Replace negative emotions with positive ones. Fill your mind and environment with happy thoughts, good people and things you like to surround yourself with. Let the rest go. Live in the present and let the present be the best life for you that it can be. Let the future be even better than the present.
Overcoming Emotional Baggage: A Woman's Guide to Living the Abundant Life
You Should Also Read:
Living Simply - Improve Your Life with Less Clutter


Related Articles
Editor's Picks Articles
Top Ten Articles
Previous Features
Site Map





Content copyright © 2023 by Tina Razzell. All rights reserved.
This content was written by Tina Razzell. If you wish to use this content in any manner, you need written permission. Contact Tina Razzell for details.