TN Genealogical Society's Educational Programs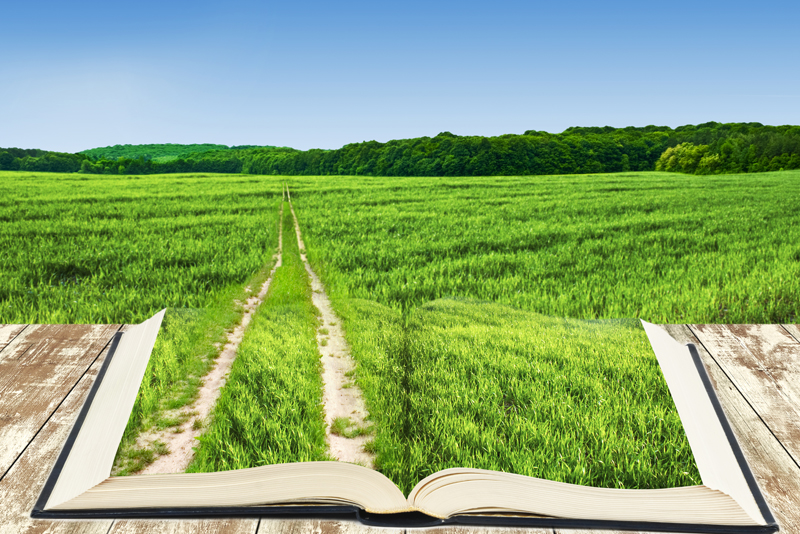 7779 Poplar Pike, Germantown,TN 38139
901-757-8480
FAMILY-HISTORY RESEARCH TRAINING PROGRAM:
A program suggested by Debbie Atchley and devised and scheduled by Jim Bobo
TNGS
, in conjunction with the
Germantown Regional History and Genealogy Center (GRHGC)
, will offer (FREE) 12 classes on research techniques from the basics-advanced. Two 55-minute classes will be conducted on 6 consecutive Thursday nights beginning September 9, 2010. The content of these classes will range from the very basics of getting started in genealogy—with maybe some new ideas for the experienced researchers—to working with surname organizations and lineage societies. When appropriate, presenters will use real time on-line research techniques.
Thursday September 9, 2010
7:00 pm How to get started (what you already know) family record charts, resources presented by Tina Sansone-Genealogy Editor for Bellaonline.com, Gtownma's Genealogy,and SE Director of ISFHWE. She is a member of TN Genealogical Society, National Genealogy Society, Geneabloggers, ProGen Study Group, Transitional Study Group and IGHR/Samford Institute of Genealogy and Historical Research.
8:05 pm Choosing & using genealogical software by Debbie Atchley-Debbie went from teaching high school math to software engineering, where she wrote software systems and application software, and then back to teaching high school math and AP computer science classes. Like so many of us she was inspired by "Roots" in 1977 to research her personal genealogy. She has taught many genealogy classes over the years and is one of the areas most capable lectures/moderators.
Thursday September 16, 2010
7:00 pm Researching on line (
Ancestry.com
,
Footnote
,
Genealogy Bank
,
Family Search
, etc.) by Debbie Atchley
8:05 pm Everything isn't online. Types of records that are useful and where to find them by Robert Cruthirds-Robert has 7 years experience working in the
History & Genealogy Department of the Memphis Public Library
with special interests in military, court, and cemetery records and local records including city directories, funeral/burial indexes, and Sanborn maps.
Thursday September 23, 2010
7:00 pm Migrations, Historical context - time lines presented by Jim Bobo-Jim is a genealogy and history researcher, writer, and speaker. His first interests are in "why, how and when did they migrate." He has served TNGS for nineteen years and is immediate past president. During his work life he was salesman, sales trainer, and sales manager.
8:05 pm Geographic - state, county, political boundaries, Social & economic by Clark Doan---Clark is a seventh generation Tennessean, born in Memphis. He is a member of The
Jamestowne Society
,
First Families of Tennessee
,
The Sons of the American Revolution
,
Sons of Confederate Veterans
, Descendants of Early Settlers of Shelby County, the Tennessee Genealogical Society, and the
West Tennessee Historical Society
. He was first exposed to family history and genealogy at the foot of his grandmother and her sister (about 1936) in Whitehaven. "I was so confused that I HAD to learn about who all those aunts and uncles were! I suppose that this was my introduction to a life-long hobby."
Thursday September 30, 2010
7: 00 pm Using DNA in your family search presented by Thurman Jackson-"Former marathoner who found air conditioned libraries and court houses were more comfortable and so I switched to genealogy. Currently doing some DNA work, but I know nothing about DNA. I have found that those into DNA research will answer any question."
8:05 pm Genetics (health) by Dr. Kelly S. Bobo Dr. Bobo is the Pharmacy Educator at Le Bonheur Children's Hospital and an Assistant Professor at The University of Tennessee Health Science Center, Department of Clinical Pharmacy. Additionally, she serves as Director of the Post Graduate Year 1 and Post Graduate Year 2 Residency Programs. Dr. Bobo maintains active membership in several national and local pharmacy organizations and is currently serving as President-Elect for the Mid-South College of Clinical Pharmacy.
Thursday October 7, 2010
7:00 pm Electronic conservation of pictures by
Vince Hughes
-Vince is a member of TNGS, Germantown Library Board, VP West Tennessee Historical Society. His hobbies include Photography and investigation of computer software.
8:05 pm "Care and feeding of books, documents, and photographs." by Edwin G. Frank---Ed is Assistant Professor
University of Memphis
and as Curator of Special Collections oversees all Departmental operations from acquisition, through processing of materials, to reference and patron assistance. As Curator he advises University and non-University inquirers on the 'care and feeding' of books, documents, and photographs.
Thursday October 14, 2010
7:00 pm Working with others (blogs, family researchers) by Tina Sansone.
8:05 pm A discussion of organizations (surname organizations, lineage societies) that are available and the requirements to join, with Q&A led by Olivia Chandler. Olivia is a sixth generation First Families of Tennessee, an officer of the
Manakin Huguenots of VA
at the chapter, state and national level, a member of the
DAR
,
Daughters of 1812
, UDC, the Bates family Association as well as TNGS. Her husband, Randall, is also a member of several of these and other groups.
You Should Also Read:
TN Genealogical Society


Related Articles
Editor's Picks Articles
Top Ten Articles
Previous Features
Site Map





Content copyright © 2023 by Tina Sansone. All rights reserved.
This content was written by Tina Sansone. If you wish to use this content in any manner, you need written permission. Contact Tina Sansone for details.