Amazing Crock-Pot Recipes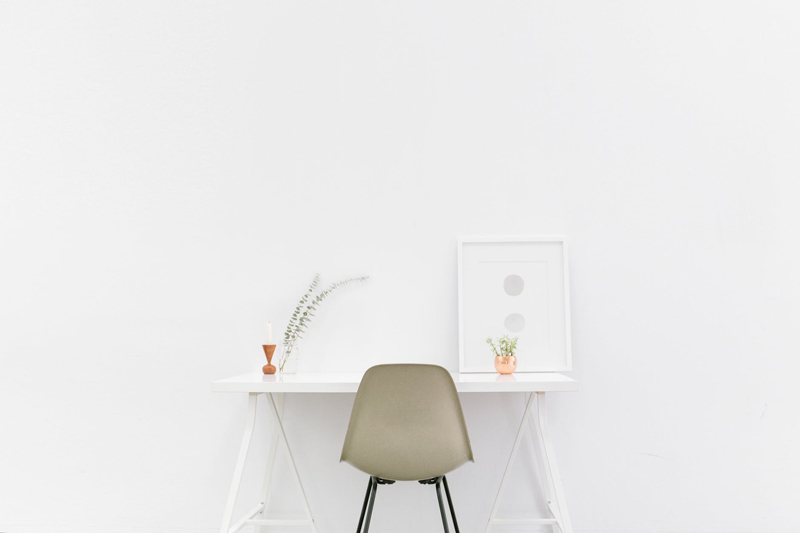 Fall and winter are great times to get your crock-pot out of storage and create some delicious slow cooked recipes. The beauty is that you can prepare a meal in the morning and have it cooked the moment you walk in the door in the evening.
I find meat without bones is the best type of meat to use. I have cooked a whole chicken in a crock-pot, but I then found it difficult to separate the bones from the meat. However, meat that is on one large bone is ideal to cook in a crock-pot because you remove the bone and are left with just the meat.
Here are some of my favorites:
Beef Stew
Start with cubes of beef, add onion, garlic, carrots, celery, beef stock, tomatoes, mushrooms and optional barbecue sauce. Serve with baked or boiled potatoes.
Chili
Meat can be chicken or beef. Add onion, beans, green chilies, cayenne pepper, shredded cheese and salsa. Sprinkle with cheese to serve. Serve with chips or cornbread.
Barbecue Ribs
Buy ribs and add barbecue sauce. That's it. After 6-8 hours in the slow cooker, the meat is so tender you almost won't have to chew it.
Meat with soup
Campbell's condensed soup is wonderful for adding to crock pot recipes. Buy chicken or chicken and mushroom soup and add to chicken or add the chunky beef soup to real chunks of beef. All the flavoring is in the soup and add extra vegetables is you wish.
Sausage pieces
Cook sausages and chop them into small pieces and substitute them in a beef or chicken recipe.
Italian Chicken
Use pieces of chicken, or chicken breasts, add Italian salad dressing and Italian seasoning. Add onion and red pepper and serve with pasta or rice.
Mexican Chicken
Combine a can of corn with the juice, jar of salsa, cup of rice, can of black beans with the juice, and add chicken. Serve with chips, sour cream and grated cheese. You can make this mild or spicy, just as you like it.
Cook meat
A beef roast cooked for 6-8 hours in a crock-pot will be the most tender meat you ever taste. All it takes is a little thinking ahead to start cooking hours before you want to eat.
Leftovers
Crock-pots are really good for combining many ingredients. If you have left overs, then put them together to make a different meal with plenty of taste.
Don't add too many spices to your crock pot when you initially add the ingredients, but taste a sample about an hour before you plan on serving and then decide if your meal needs more spices or not.
Crock-pot recipes work well with potatoes, crusty bread, rice, pasta or salad.
Crock-Pot SCCPVL610-S Programmable Cook and Carry Oval Slow Cooker
You Should Also Read:
Living Simply - Improve Your Life with Less Clutter


Related Articles
Editor's Picks Articles
Top Ten Articles
Previous Features
Site Map





Content copyright © 2023 by Tina Razzell. All rights reserved.
This content was written by Tina Razzell. If you wish to use this content in any manner, you need written permission. Contact Tina Razzell for details.