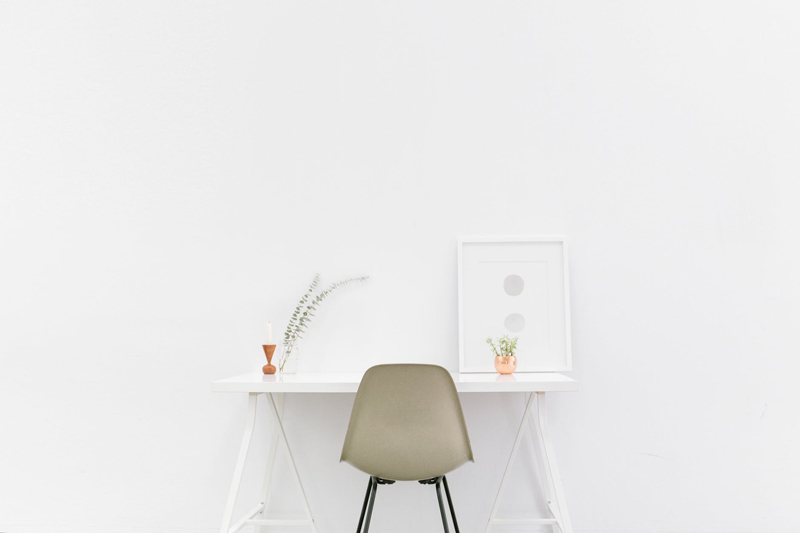 In Asia, ginger is prized for its many culinary, medicinal and health benefits. Studies show that components in ginger have antiseptic properties and effectively treat nausea, diarrhea and pain; other research has shown that ginger oil prevents skin cancer in mice and can eradicate ovarian cancer cells.

It's also common to see many ginger-flavored foods from confections to canned beverages. Mature ginger root, dry and fibrous, is ground into a spice powder while younger ginger root is consumed or prepared while fresh and juicy. The flavor difference between the two is vast.

Long known for soothing digestive upset, ginger is consumed as a tea. You can buy ginger tea but it is easy to make your own ginger tea with or without tea bags. I simply wash, peel and slice some fresh ginger root, pour boiling water over it and let it seep for five minutes. You can use a tea ball or strainer, if you like. For Fresh Ginger Iced Tea, let it cool a bit before pouring over a lot of ice.

Fresh ginger tea tastes soothing and refreshing at the same time. I like to sip it straight without any sweetener but if you must have some sweetness, try natural honey instead of sugar. This enhances instead of masking the fresh ginger flavor.

When I'm feeling under the weather, I sip fresh ginger tea spiked with cayenne pepper, lemon juice and honey. It's my own little health elixir based on studies that show the medicinal benefits of all these components.

Fresh Ginger Tea

fresh young ginger root
boiling water

Choose only the fresh, young roots. Use about one 1/8-inch slice per cup or more to your liking. If you're brewing a whole pot, I would prepare about 1 inch or so. Wash and peel the ginger. Chop and place into a tea ball or you can simply put the ginger into a cup or pot. Pour boiling water over the ginger and let it seep for about three to five minutes. Strain and sip.

Lori's Ginger Tea Elixer

1-2 slices fresh ginger root
a pinch of cayenne pepper
1 Tbsp. honey
2 tsp. fresh lemon juice
boiling water

Wash, peel and chop fresh ginger root. Place ginger into a cup and pour in boiling water. Let this seep for three to five minutes. Strain into another teacup. Stir in honey, lemon juice and cayenne pepper. Serve.

This *elixir* clears the sinuses while soothing the throat and providing a boost of Vitamin C. It also is known to aid weight loss and good health so sip away even when you're well.

You Should Also Read:
Living Simply - Improve Your Life with Less Clutter


Related Articles
Editor's Picks Articles
Top Ten Articles
Previous Features
Site Map





Content copyright © 2018 by Lori Phillips. All rights reserved.
This content was written by Lori Phillips. If you wish to use this content in any manner, you need written permission. Contact Tina Razzell for details.