African Americans and Stroke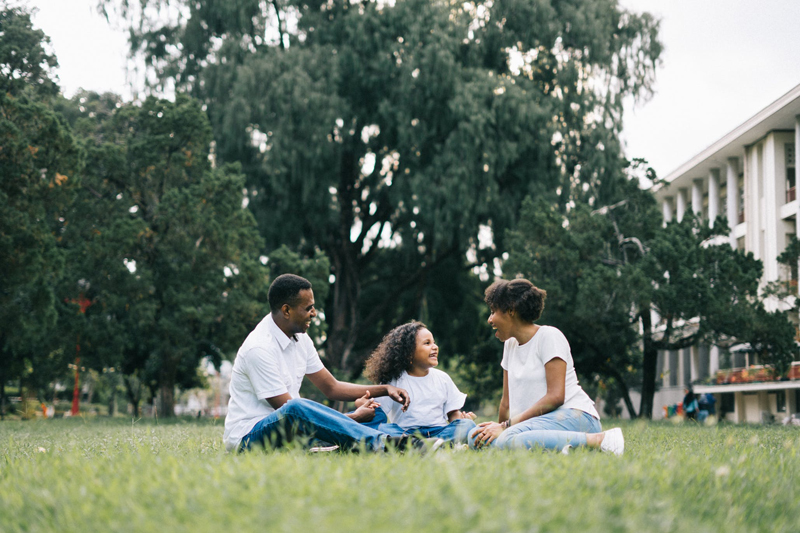 We don't always like to talk about the hard topics. Most times we find ourselves evading what is right in front of us. But the truth is, we need to address some things in our community. Not only is diabetes continuing to soar; especially amongst our children, and high blood pressure and heart disease; but we now have to be aware of stroke.

According to the National Stroke Association, nearly one half of all African American women will die from stroke or heart disease. This is unacceptable. Something must be done to bring awareness to the African American communities about this silent killer that is seizing lives without a moment's notice.

Educating Ourselves

What is a stroke? According to the National Stroke Association: Stroke is a "brain attack" that occurs when blood, which brings oxygen to your brain, stops flowing and brain cells die. Up to 80 percent of strokes are preventable, but nearly 795,000 people in the United States will have a stroke each year. For all racial groups, stroke is the third leading cause of death in America and a leading cause of adult disability.

However, the news for African Americans is quite dire; for twice as many African Americans than Caucasians, will die from Stroke. And, those that survive a stroke will more than likely suffer from disabilities that will severely hinder their quality of life.

It is no secret that the African American community has suffered from various ailments and has been on the receiving end of poor medical care, and not to mention, access to quality care that would help to facilitate preventive measures.

Aiding in the high number of Stoke are the high risk factors that are most common among African Americans; especially low-income African Americans: High Blood Pressure, Diabetes, Smoking, and Obesity.

Risk Factors

There are certain risk factors that we can look at that would suggest if we are in danger of having a stroke. Some of these factors we can control and change. While there are other factors, such as: Family history, age, race, gender and previous stroke.

The risks that we can have some control over are: Smoking, Alcohol consumption, High Blood pressure, Diet, Exercise, High Cholesterol, and Diabetes.

These factors we have some control over, and need to work to make sure that we are doing everything we can to take preventive measures against having a stroke.

Other Factors You Should Know

Receiving yearly or even six month physicals are necessary in preventing major onsets of disease and even death. Getting your blood work done, and checking your blood pressure goes a long way in staying a step ahead of any sickness and disease.

A normal blood pressure reading is 120/80. A reading of 120-139/80-89, means that you are at an increased risk. A reading of 140/90 and above means you has High Blood Pressure. Your total Cholesterol should not exceed 200.

If you are experiencing the following symptoms, please call 911:
• Sudden numbness or weakness of face, arm or leg (especially on one side of the body).
• Sudden confusion, trouble speaking or understanding.
• Sudden trouble seeing in one or both eyes.
• Sudden trouble walking, dizziness, loss of balance or coordination.
• Sudden severe headache with no known cause.



You Should Also Read:
The National Association of Stroke


Related Articles
Editor's Picks Articles
Top Ten Articles
Previous Features
Site Map





Content copyright © 2022 by Ruthe McDonald. All rights reserved.
This content was written by Ruthe McDonald. If you wish to use this content in any manner, you need written permission. Contact Ruthe McDonald for details.