Get Involved This School Year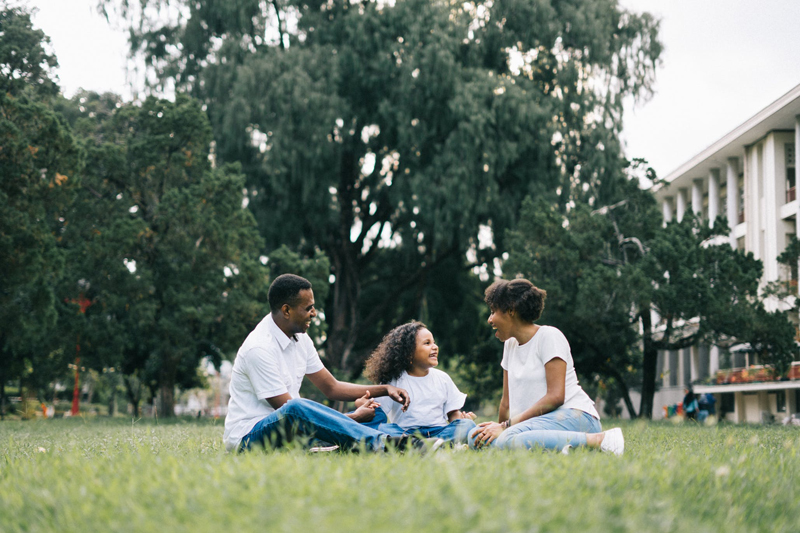 Would you deliberately rob your child of a future? Would you keep them from eating when you have a refrigerator full of food? Would you deny them medicine if they were sick? Then why rob your children of an education that can change their lives forever.

It is time to get off the sidelines and start participating in the education of our children. A new school year has already begun for many school children, and many Colleges and Universities. Do you know what the curriculum is for your child's class is? Have you met with the teachers, the principal? Are you apart of the Parent Teacher Association?

We are living in a time when we must be proactively involved in the education of our children. It is most vital that we, as parents, mentors, and caregivers, take an active role in the educating of our children. It is a must that we find ourselves involved in every way possible to ensure that our children are receiving the education that they rightly deserve.

With the newest statistics out (47% of Minority Males graduate High School, as oppose to 70% Caucasian Males), there needs to be something done to change these numbers. And, it is figured that among that 47%, many of them are graduating three to four grades beneath the reading level; totally unprepared for a higher education or employment.

As things stands, we are on a slippery slide, made of broken glass, when it comes to the educating of our future generation. We cannot idly sit by and just allow our children to past through the system, or be given less than what they deserve.

We have to start taking an active role in the education process; even if that means getter more education for ourselves. It is never too late to learn, regardless of what some may have told you. We are constantly growing and expanding in so many areas, why not in the area of education?

There must be a proactive stance taken when it comes to education. We must show up, or else be left behind. We can no longer just sit by and allow the teachers or the school to be the only force in educating our children. An education is most valuable when parents are involved and reiterate the importance of what is being taught.

Get involved with your school district. Know what curriculum is being taught; what text books are being used; who the teachers are. Find out the schools record for tests, and resources. Become a part of your child's education by becoming a part of the school's PTA. Do not sit by and just let things happen. Get involved and do something.




Related Articles
Editor's Picks Articles
Top Ten Articles
Previous Features
Site Map





Content copyright © 2023 by Ruthe McDonald. All rights reserved.
This content was written by Ruthe McDonald. If you wish to use this content in any manner, you need written permission. Contact Ruthe McDonald for details.