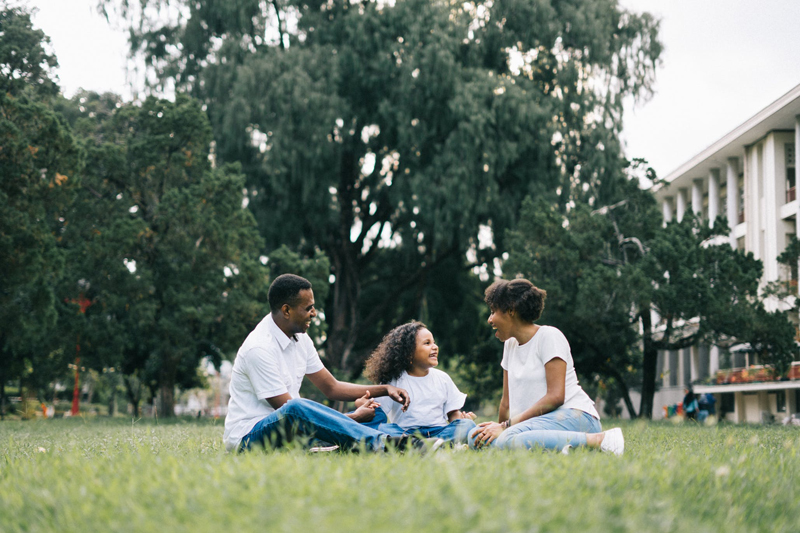 I know from experience that hate is contagious. I know that bad attitudes are contagious. I know that negative emotions can spread like wildfire if not contained. But I also know that Joy is contagious.

Not convinced? It really is a state of mind, and what is determined in your heart. As a little girl, I had many reasons to be sad. I had many things to cause me heartache; just as an adult. Yet, there was a part of me; a part that understood, even as a child, that understood a positive attitude—a joyful spirit—made a profound difference to my life.

I was taught that what you believe will happen, will happen. That, the thoughts that you continue to think upon, will eventually show up in life. Life is whatever you make of it. Though there are hurdles and obstacles; we hold the power within us to make our lives what it is. It just depends on your point of view.

Tell me: if you were in a room filled with negative people, how long would it be before you started to manifest negative thoughts? Or, are you one with such character that you would be the one to change those around you?

Joy is contagious. A smile infectious. When you have on the inside of you a joy that is not determined by your life's circumstances, but by Who you know on the inside; then you have the power to change the world.

During college, I went through a lot, but not everyone knew what I was going through. I walked on that campus with a smile on my face. Even when I did not feel like smiling. I encouraged people I did not know I was encouraging. No matter what was coming at me; I drew upon a strength that I learned about as a young girl—God. God was my strength. He was my champion. So I always knew I had something to smile about. How can you possibly lose with God? You can't. And that made me smile; even when I wanted to cry—many a time.

One semester I became very ill. Try as I might, I smiled, but not as much. My body was filled with so much pain. But I refused to give in to the pain. I was going to finish this semester, no matter what was coming at me. You see, that is the thing about joy; it gives you strength. And that strength, I learned that semester, gives strength to others.

At the end of the semester, so many people came up to me and wished me well. They told me how much they missed my smile, and the joy that seemed to resign-ate with it. One young lady shared with me how bad one of her days was going; how low in her spirit she had been feeling; feeling like giving up. Then she saw me, and something about the smile I gave her lit her heart, and encouraged her. She said she never knew a smile could do that, and asked God for the same kind of joy that made me smile.

Oh my friends, joy is contagious. Even when you feel joyless; there is a part of you that you have not even yet to tap into. Well, it's time for you to draw from that well deep within you, and allow that joy to come forth.

One person can make a difference. Will it be you today?


Related Articles
Editor's Picks Articles
Top Ten Articles
Previous Features
Site Map





Content copyright © 2023 by Ruthe McDonald. All rights reserved.
This content was written by Ruthe McDonald. If you wish to use this content in any manner, you need written permission. Contact Ruthe McDonald for details.