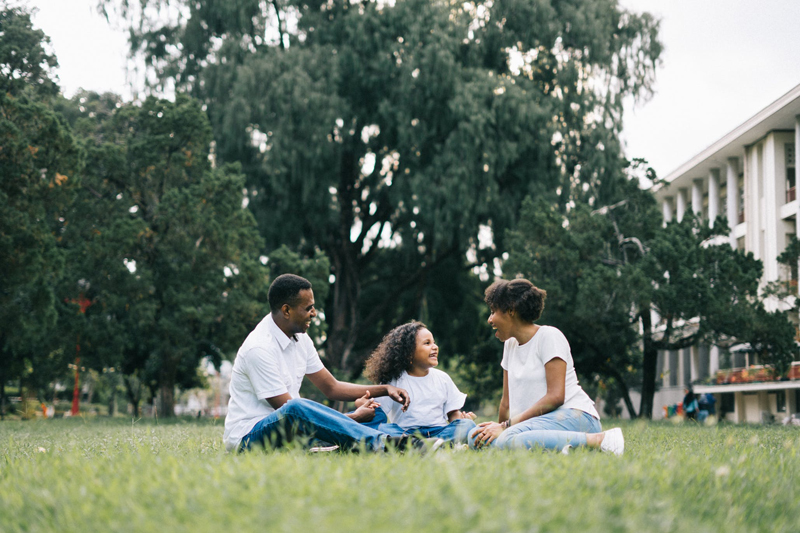 It is my prayer that this day will find you in good health, great spirit and divine inspiration.
When I woken this morning by God's grace and mercy; I had to reflect upon all the goodness that was in my life; rather than the sadness.
Yesterday was a tough day for me—emotionally speaking. Yet, I forged ahead because I knew that some where, some place, that someone was experiencing greater pain than I was. However, I did not diminish what I was going through. For it is important that we remember to take care of ourselves...otherwise we are no good for/to anyone else.
I reflect upon the awesome gifts that have been bestowed upon me by my Heavenly Father. I thank Him for life; because many did not wake up this morning. Everything may not be the way I desire it to be in my life right now, but I know that it is vital that I hold onto my dreams and visions.
Many trials come and try to defeat me and destroy me. Yet God has brought me through it all. He can bring you through yours. If you are going through something right now that just seems so impossible and you want to give up: Don't.
I bring encouragement to you today. I speak life into the dead areas of your life. I speak comfort for your soul. And peace to your mind and heart. I speak direction and purpose: that you would know without a doubt, which road to go. If no else tells you, I will tell you today: You are worthy. You are worthy of love, happiness, grace and mercy. This may sound crazy to some, but I'm going to say it anyway: If no one else tells you today, here it is from my mouth to your heart and ears...I Love You! Just as my Father in Heaven does.
I don't know what or who you may believe in or don't believe in. And the truth is; that is between you and your Creator. But I do want to encourage you to embrace life to the fullest today. Reflect upon on the good that has come your way. How many sticky situations you got out of. And remember: If you are able to read this, know that some where, there is someone in the world wishing they were in your shoes.
Be blessed today and receive all that is destined for you.


Related Articles
Editor's Picks Articles
Top Ten Articles
Previous Features
Site Map





Content copyright © 2023 by Ruthe McDonald. All rights reserved.
This content was written by Ruthe McDonald. If you wish to use this content in any manner, you need written permission. Contact Ruthe McDonald for details.