DeWayne Woods talks music and life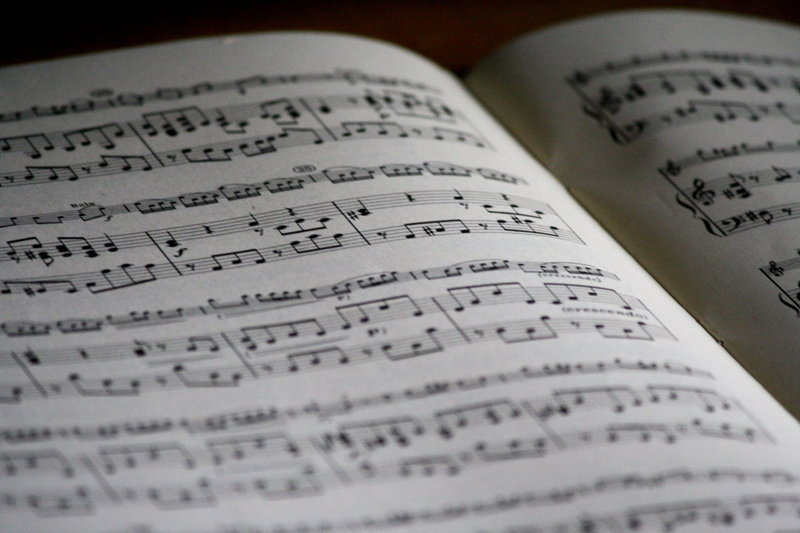 A lot about DeWayne Woods's life has changed since the last time we talked. When I first talked to him his debut CD "Introducing DeWyane Woods and When Singers Meet" had just hit and I really don't think he was aware of just how much the project was going to touch the lives of many. In fact he called me on his personal phone and after the interview told me to "lock it in" to my phone book in case I had any extra questions. Ok so that almost never happens…I remember thinking to myself…"This guy has no idea that he is about to blow up big time" and blow up he did.
Woods was nominated that year for five Stellar Awards and won four; New Artist of the Year, Urban Inspirational Performance, Song of the Year and Male Vocalist of the Year. The latter award put him in the category with J Moss, Fred Hammond and Smokie Norful all artists whom Woods says he has listened to and admired for years. "That was probably one of the most surreal experiences for me," said Woods. "Just to be in the running with them was really enough but to win that was a whole new level for me. God really showed himself strong," added Woods.
From that point on his star has been rising and it doesn't seem to stop. His latest project "My Life's Lyric" is filled with tunes that remind us that Woods is a Donald Lawrence protégé. Having reviewed the project at Bellaonline.com
my review
I can honestly say his sophomore project is just as good as the first one. The opening track "Living On the Top" a Douglas Miller classic is full of the flavor that a Tri-City joint would have. In fact Woods states that "each song carries its own testimony. "We called it My Life's Lyric because I feel that each song carries my own personal testimony but when people listen to them they are so universal they can also find themselves in them."
On the up-tempo "Good Times" Woods uses a falsetto that my favorite Temptation, Eddie Kendricks, would be so proud of and in fact I didn't know it was him. "Yeah that's me in the beginning. (Laughs) It shows a different side and sound for me" says Woods. "It (the song) was written by Daniel Johnson who sings with Israel (Houghton), and he was working on a project himself. So when we were in the studio he played Good Times for me and I literally begged him for the song. It's just a sound that you don't normally hear in Gospel music," stated Woods.
The first article I wrote about Woods dealt with his professed healing from HIV and is still one of the most read articles on my site to this day. I told him this and he stated that he is so humbled at how much his first project ministered to so many people. As for his health he states that he is still doing well. "I do a lot of HIV/AIDS rally events and I always get tested…not for a lack of belief but I just feel like it needs to stay on record so that when I share this testimony (of healing) the testimony is sure" said Woods.
Woods has now relocated to the Atlanta area where he is the Director of Worship and Arts for Divine Faith Church in Jonesboro. "Moving to Atlanta with my daughter from Chicago has been one of the biggest changes since we last talked," said Woods. "I did a conference here (at Divine Faith) and met the pastor and ended up staying here and it's been great."
What Woods wants for this project is that people will listen to it and it will cross cultural barriers. "I made sure that it (the music) was wide enough for everyone to hear something and enjoy it. I always say never produce a record that people only enjoy hearing but one that they need to hear"


Related Articles
Editor's Picks Articles
Top Ten Articles
Previous Features
Site Map





Content copyright © 2022 by Candace Walker. All rights reserved.
This content was written by Candace Walker. If you wish to use this content in any manner, you need written permission. Contact Candace Walker for details.