What not to Say to the Dealer When Buying a Car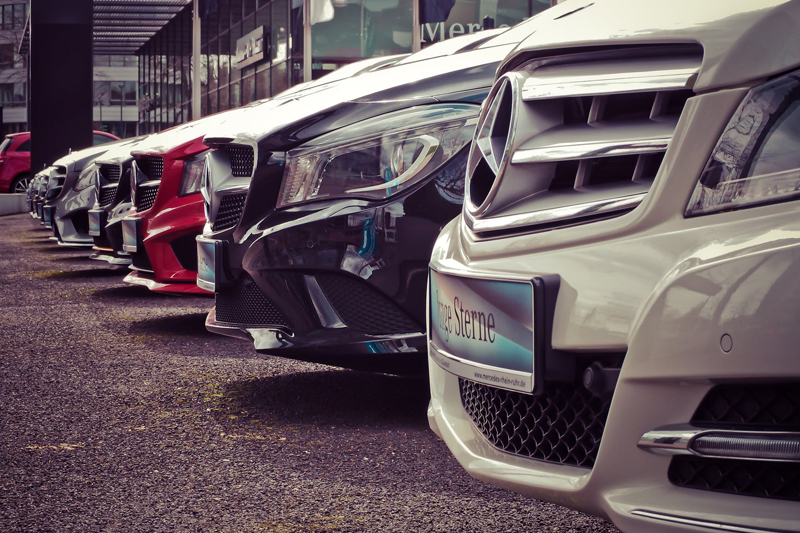 What not to Say When Buying a Car

We know what to say to a car dealer when buying a car. We typically have questions like: what options are available?, what does the warranty cover?, what kind of mileage does it get?, etc.

But it's just as important to know what NOT to say to the car dealer when buying a car.

The most important thing we don't want to tell them is what kind of monthly payments we're willing to pay? The standard answer to this question should be, "as little as possible".

The real answer after that bit of sarcasm (giving it right back to the dealer is fun though, isn't it?), should be, "I'm not basing the purchase on monthly payments; I just want the absolute best price on the car".

Of course, you know how much you're monthly payments should be. If you don't, you need to.

You don't want to tell the dealer though because they'll always find a payment plan to fit whatever you tell them. They can play with the interest rate, the number of months financed, down payment, and other terms to make it work for you.

It's actually still going to work for them because they'll be selling the car to you most likely at an obscene profit so be careful.

The other important thing we don't want to tell them is how much we LOVE the car!

You may be saying to yourself, "self, that doesn't make sense". "I have to tell them that I like the car if I'm going to buy it, right?" The answer is a yes and a no. If we show too much emotion, like a dog slobbering at the sight of a juicy steak bone, the dealer is going to think he's got you right where he wants you.

If he knows that you love the car, he knows that he doesn't necessarily have to give you a great deal because emotionally, you've already bought the car. At that point it's just a matter of signing those annoying documents before you can slide into that new sled.

How about if no matter how much you like the vehicle though, you show that you're impartial and in fact, buying any car is a necessary evil in that you're paying lots of money for something that will just depreciate in value the longer you drive it.

Which method do you think will get you the best deal? Right! Tell them how much it hurts to have to fork over all of that money and don't talk about how much it's perfect for you.

So remember, If you want a better chance at saving money, don't be a payment buyer and give them a monthly payment figure and don't let them know how perfect the vehicle is for you.


Time to buy or lease your next car? Let an expert negotiate the deal for you and save you time, aggravation, and mostly MONEY!
Contact us at ProAutoBuying.com and we'll help you save.




Related Articles
Editor's Picks Articles
Top Ten Articles
Previous Features
Site Map





Content copyright © 2023 by Stephen M. Hague. All rights reserved.
This content was written by Stephen M. Hague. If you wish to use this content in any manner, you need written permission. Contact Stephen M. Hague for details.