Keeping Contacts for Future Reference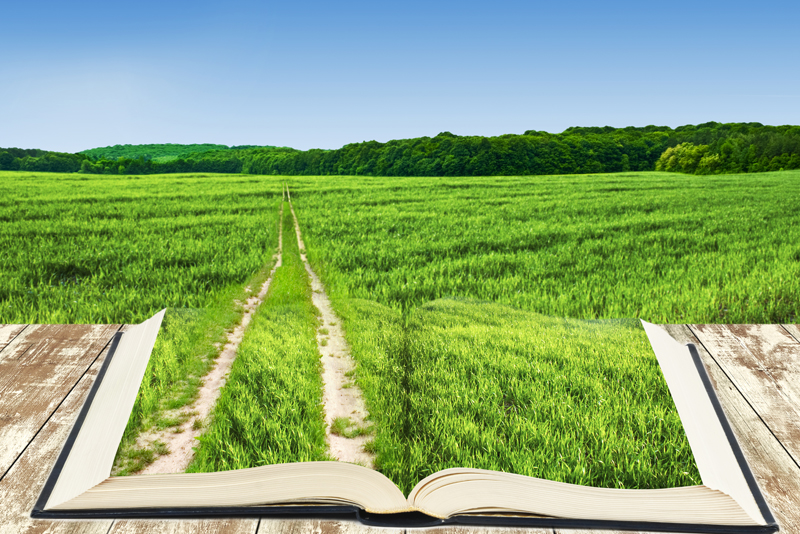 Keeping contacts for for future reference can become very important as you do your research. There are different categories of contacts that you may want to keep records of. Some you will use often, but others only occasionally. Here are some contacts that I have found as I have done my genealogical research.
Immediate Family: Of course family contacts are some of the most important ones you will need to keep records of. There is the immediate family such as siblings, but do you have the phone numbers or addresses to cousins, aunts and uncles that you might need to talk to. Do they have pictures or stories you need to get? If so, do you know how to reach them?


Distant Family: As you start posting in forums and writing letters to people who have common ancestors, you will start receiving emails and yes, even letters in your mailbox. People may call you; genealogists have a knack to not only find those who have died, but also those who are living! I have submitted information on Familysearch, and almost monthly I get phone calls, one even overseas, from distant cousins.


Friends: Many of us make friends along the way that either have common areas of research or have skills they can share with us. One friend of mine is really good in the new technical gadgets out there, so he is the one I call when I have a question on that topic. Another friend has a research book that I call and ask her to do lookups for me.


Social Networking: With the explosion of social networks, we are meeting online many people we would never have met even a few years ago. I have met many friends and family on sites such as the Bellaonline forum, Facebook and Twitter. Do we keep those special friends we meet in our contacts?


Business: These are those people we work with daily. One day they might need you to research for them. You might need their input when it comes to more professional things such as taxes and legal matters if you decide to venture out in family research professionally.


Occasional contact: These are those people who call us or write, that we might only communicate with once or twice. But, you never know if we might need them in the future, so we save their information.
Some of the things you will want to keep on your contact list are names, addresses, phone numbers, emails and a brief statement on how you know them. You might want to list surnames if they are a genealogy contact. On some contacts you might want to date the day you met them and your history if you have communicated in the past. Write the type of contact they are - family, friends, business, social or a combination.
Once you have the people you want to keep contact information on, here are some ways you can do this:
Index cards
Email lists
Excel spreadsheets
Notebook for contacts
Contact software programs
Phone /Address book
Files to keep letters received
Business Card Organizer
Here are some things I found you might want to consider to help you stay organized and find these contacts quickly:


Related Articles
Editor's Picks Articles
Top Ten Articles
Previous Features
Site Map





Content copyright © 2023 by Tina Sansone. All rights reserved.
This content was written by Tina Sansone. If you wish to use this content in any manner, you need written permission. Contact Tina Sansone for details.