One Page for Two Types of Music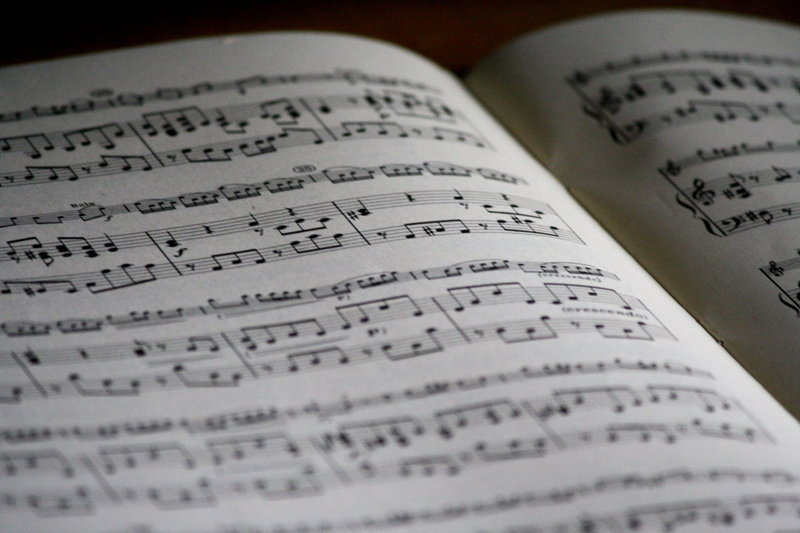 For those of you who are my regular readers here at Bellaonline.com you will notice a change as soon as you login to either my Gospel or Christian Music pages. Both sites are now combined into one webpage.
Lisa Shea the owner of Bellaonline.com thought it would be great to combine the pages and I agreed with her. My time is so tight these days so maintaining two websites, well actually three now since I am the new Atlanta Exmainer of Gospel and Christian Music for Examiner.com, was beginning to take a toll on little old me. Keep in mind I am a mother, wife and work a regular 9-5 gig so after much conversation we put them together.
So what does this means to you...my reader, well for the most part not too much. I will still write about both genres of music and still keep you updated with what is going on for CCM and Gospel music. You can still contact me the way you always have. I will still reply to those who send me comments as much as I can and will still try to secure interviews with top Christian and Gospel artists. What it will do is show unity for the music because even though they cater to very different groups of people they have one uniting fact...they focus on God and what he means to us all. I think unity among this music is very much needed. It is funny that church and worship is still sometimes segregated and you will find that the Dove Awards and the Stellar Awards are dominated by two sets of people. What I have learned though is that both groups profess to love God and that is the core message of the music they produce and put out to the masses.
So now Bellaonline.com has decided to do something that we really don't do often and that is combine the races and the music and list them all in one place. We think it's about time this happened and we look forward to your thoughts about this because we believe it will be a great beginning to something wonderful. In the coming months I will make changes and updates to the page and work to make it your one stop place for all things Gospel and Christian.
Write to me at either gospel@bellaonline.com or christianmusic@bellaonline.com and let me know what you think. Until next time...take care and God bless.


Related Articles
Editor's Picks Articles
Top Ten Articles
Previous Features
Site Map





Content copyright © 2022 by Candace Walker. All rights reserved.
This content was written by Candace Walker. If you wish to use this content in any manner, you need written permission. Contact Candace Walker for details.