Stay Healthy Drinking Green Tea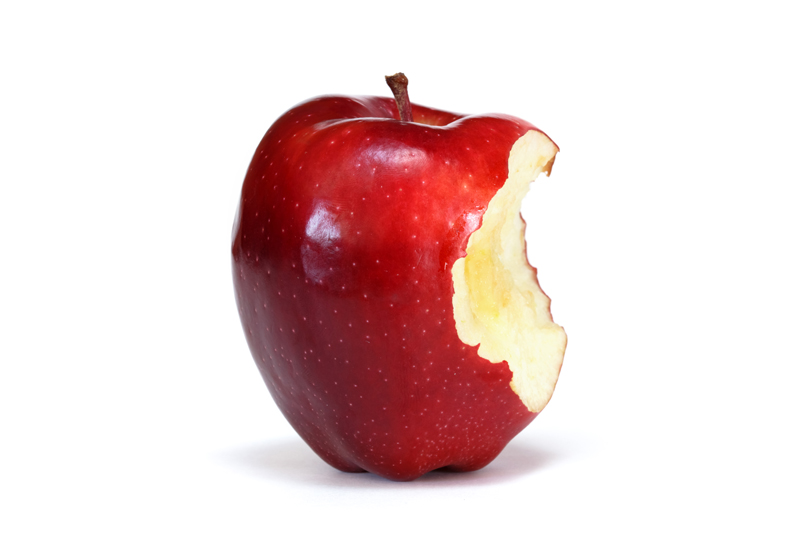 Green tea contains many health-promoting ingredients and it is steeped in history, ritual and tradition. In traditional Chinese and Indian medicine, green tea has been used as a astringent, diuretic and to improve heart health. Other traditional uses of green tea include treating flatulence, regulating body temperature and blood sugar, promoting digestion, and improving mental processes.

Green tea is made from unfermented leaves and contains the highest concentration of polyphenols, chemicals that act as powerful antioxidants. Antioxidants are substances that search for free radicals, damaging compounds in the body that alter cell membranes, tamper with DNA, and even cause cell death. Free radicals occur naturally in the body, but environmental toxins (including ultraviolet light, radiation, cigarette smoke and air pollution) can also increase the number of these damaging particles. Free radicals are believed to contribute to the aging process as well as the development of a number of health problems including cancer and heart disease. Antioxidants such as polyphenols in green tea can neutralize free radicals and may reduce or even help prevent some of the damage they cause.

Polyphenols contained in teas are classified as catechins. Green tea contains six primary catechin compounds: catechin, gallaogatechin, epicatechin, epigallocatechin, epicatechin gallate, and apigallocatechin gallate (also known as EGCG). EGCG is considered to be the most active component in green tea and is the best researchered of all the green tea polyphenols. Green tea contains roughly 30% to 40% polyphenols and black tea contains only 3% to 10% polyphenols. The polyphenols in green tea also give it its somewhat bitter flavor. Green tea also contains alkaloids including caffeine, theobromine, and theophylline. These alkaloids provide green tea's stimulant effects.

Green tea has been extensively studied the results from these studies suggest that green tea may be useful for the following health conditions:

Atherosclerosis

High cholesterol

Cancer

Bladder cancer

Breast cancer

Esophageal cancer

Lung cancer

Pancreatic cancer

Prostate cancer

Skin cancer

Stomach cancer

Inflammatory Bowel Disease (IBD)

Liver disease

Diabetes

Weight loss

Most green tea products are sold as dried leaf tea. There are also extracts made from the leaves and leaf buds. The average cup of green tea contains about 50 to 150 mg polyphenols. Decaffeinated green tea products contain concentrated polyphenols (60% to 89% total polyphenols). Capsules and liquid preparations are also available. Green tea also, has a high Vitamin C content. Two cups of green tea contain as much Vitamin C as a glass of orange juice.

You Should Also Read:
Green Tea for Breast Cancer
Tea Home Page


Related Articles
Editor's Picks Articles
Top Ten Articles
Previous Features
Site Map





Content copyright © 2023 by Victoria Abreo. All rights reserved.
This content was written by Victoria Abreo. If you wish to use this content in any manner, you need written permission. Contact Victoria Abreo for details.